The ritual of afternoon tea owes its origins to Anna, the 7th Duchess of Bedford. Routinely taken in her bedroom and soon shared with well-heeled acquaintances, the practice was perpetuated and is now considered the quintessential British experience for ladies who would like to indulge in a light late lunch with flavours that will leave you spellbound. We offer beautifully presented treats on tiered stands, served with precision, along with plenty of tea to enjoy. The perfect way to spend your first full day during your classy and sophisticated hen weekend.
Service is assured and seamless – our coordinator will arrive at your property with ample time to serve your afternoon tea, whether this is atop a breakfast bar in your kitchen, al fresco on a sunny day, or along the dining table so you can relax and chat. A selection of scones, brownies, cakes and treats, along with finger sandwiches can be arranged, and this is a bespoke service catered entirely to your needs. Our coordinator will note your preferences prior to your stay, and all components are freshly homemade and brought right to the door. We can also cater for dietary requirements if your party wishes.
How Long Is This Activity For?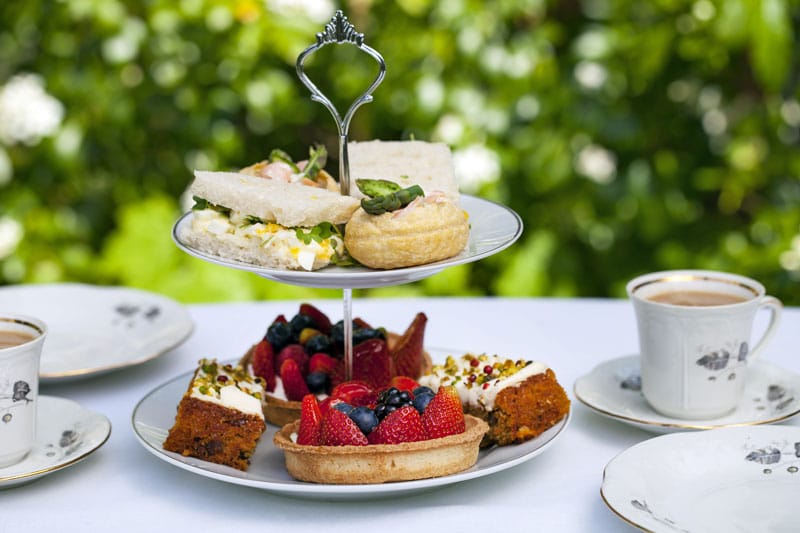 Usually your afternoon tea activity will last one or two hours, this all depends on you and your group, and if you have a package with other activities scheduled around this. You can opt to while away the hazy afternoon at your own pace, or take turns to disappear for your calming spa treatments. You can never have too much of a good thing and this certainly rings true with us. Have your cake and eat it!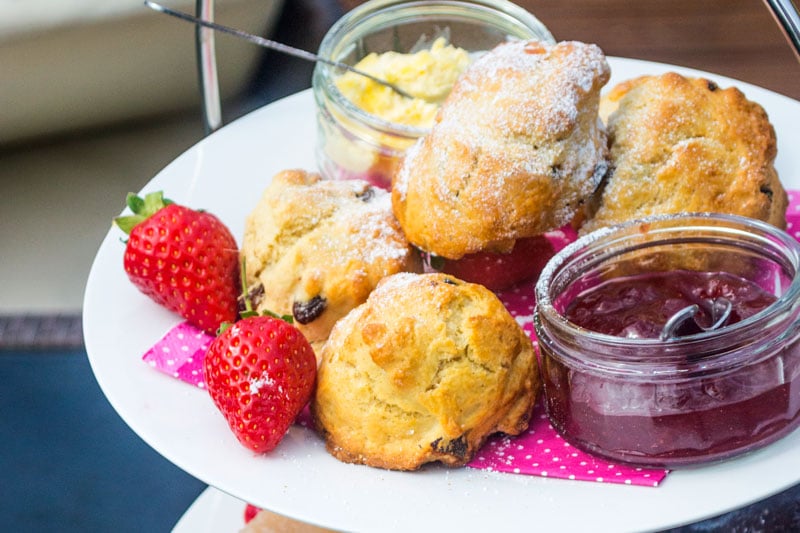 If you want to experience a true sense of British pomp and ceremony, or if you simply want to take a modern approach and relax with your hens during a spa day, our afternoon tea activity is perfect for you. Offer your group a slice of luxury (literally!) and enjoy it within the comfort of your hen party house, the service is unstuffy and friendly, without the theatrical aplomb often displayed in more open locations. Beautifully steeped tea with distinctive English flavour alongside fluffy fresh delectables catered specifically to you – what more could you wish for?
WHAT OTHER ACTIVITIES CAN BE BOOKED WITH THIS?
Indulge in a true spa day experience and book your afternoon tea either before or after your calming, luxury or deluxe spa treatments. For the active hens out there, why not arrange a relaxing yoga class outdoors beforehand, and then you can look forward to your treats as a reward. If you don't want a heavy lunch before your professional chef arrives to prepare your delicious three course meal, this is a lavish and opulent mid-afternoon treat to put you on.