If you want to contribute towards looking amazing for your wedding day, and you'd like something a little different incorporated into your hen weekend, a boot camp fun activity could be just the ticket. Our experienced and energetic boot camp instructors will tailor make a programme of intense exercise, fun active games and team building to provide a unique body sculpting session that will have you fit and fabulous! Say yes to the dress… you've worked hard for it!
No experience is required to participate in our boot camp fun sessions, just bring yourself, your active wear and your enthusiasm. Designed for larger groups, boot camp fun will test your limits! Leave the rewards for later and support one another to achieve goals you never thought possible. Our instructor will arrive at your chosen Celebration Cottage and lay out the plan of events for the day at a time to suit you and your healthy hens. You will be encouraged during a variety of activities including circuit training, body combat, high intensity interval training and aerobics. When the going gets tough, the tough go to boot camp
How Long Is This Activity For?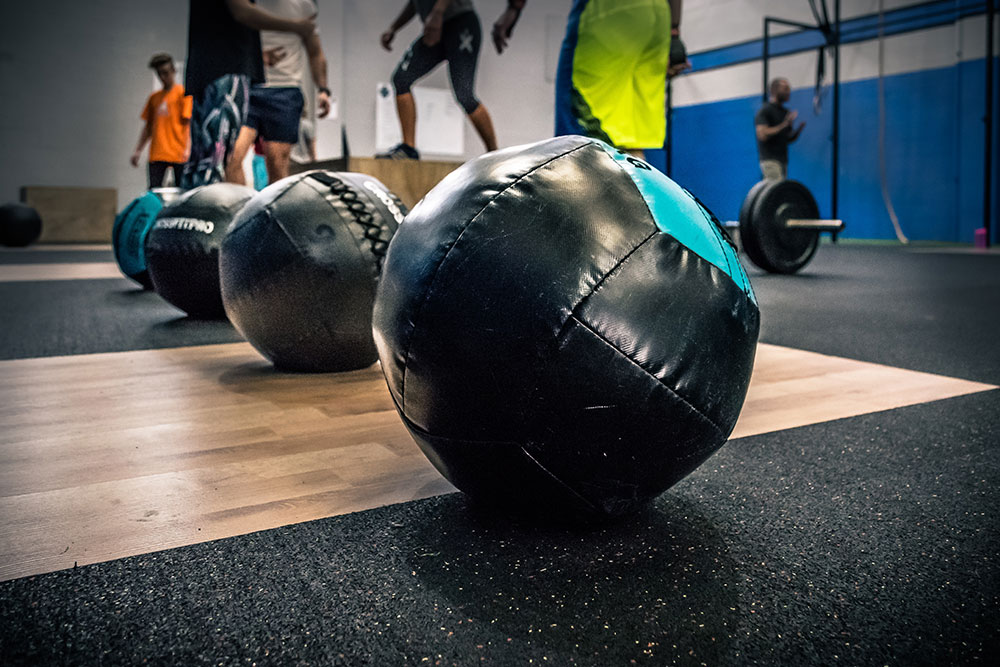 Boot camp fun lasts for 2 hours and can be booked on a day or at a time that suits you. We will liaise with you and the coordinators to help you get the best out of your stay around other arrangements and activities – after all, we are promoting wellness inside and out. The activities during the boot camp session will be tailored to everyone's fitness level and we ask that you seek medical advice prior to your stay if you feel as though you may not be able to take part. You can choose the elements that are included in your session too, to make for a fun and exciting addition to your pre-nuptial celebrations.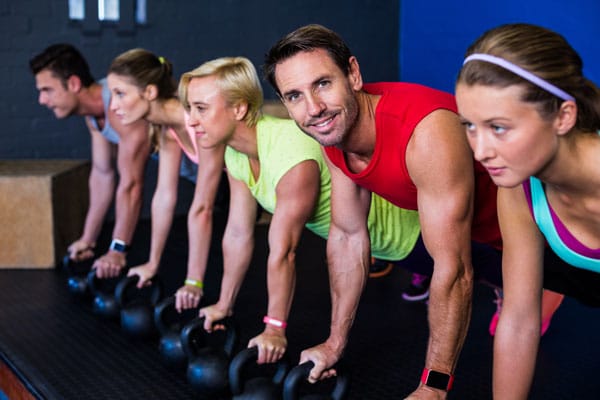 If you are working hard to get into your stunning wedding dress, if you live a healthy lifestyle in general or if you are just looking to have a relaxed laugh with your closest friends, boot camp fun is a brilliant pick me up. Hen parties shouldn't be all blood, sweat and calorie counting which is why we actively incorporate fun games and team building exercises into your session. For a quick pre-wedding weekend fix, book your boot camp today.
WHAT OTHER ACTIVITIES CAN BE BOOKED WITH THIS?
After a heavy night on the tiles, or an evening of indulgence enjoying a three-course meal or a wine tasting party, there is no better hangover cure than a fresh morning outdoors getting your body moving! A calming, luxury or deluxe spa treatment performed by our experienced and skilled beauticians could be just what you need after your boot camp session, to ease aching muscles and whisk you away to another world.