Whether you are a complete beginner with no experience, a novice player who has dabbled, or a hardened gambler, our casino nights run by professional croupiers will bring a little something unexpected to your pre-nuptial celebration, and will be a sure fire hit with every hen in attendance. With specialised casino tables and a wide variety of games to choose from, your night will fly by and it will guarantee to uphold the chic, sophisticated theme throughout your luxury retreat. The Las Vegas skyline is peppered with casinos and you will feel as though you are experiencing the fancy and decadent scene without leaving the front door.
We can offer the option of one table or two for your casino night, dependent upon the size of your party. Close your eyes and picture yourself at the Bellagio while you are offered a hopeful winning hand. But don't forget your poker face! Texas Holdem Poker, Blackjack and many other games will lend themselves to an evening filled with laughter, and our croupiers will take time to go through the sets of rules with every member of the group, making for a personalised and confidence-building experience. Stack those chips!
How Long Is This Activity For?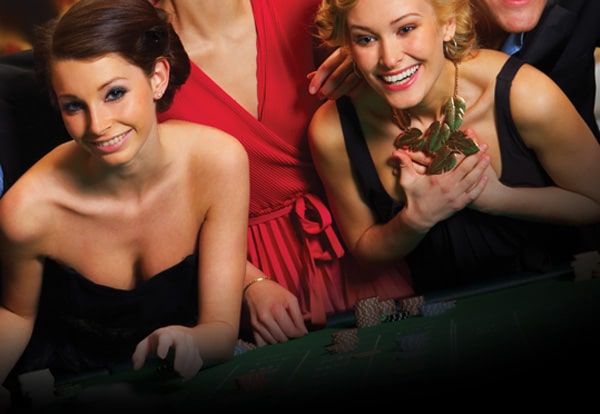 Put that Blackjack hot streak to good use and spend two hours post-wine tasting enjoying some friendly competition with your hens or stags – along with the rest of the wine... Your casino night will be the pinnacle of stories to tell at the wedding, and friends or family will be itching to top your gargantuan level skills for organising a party to remember!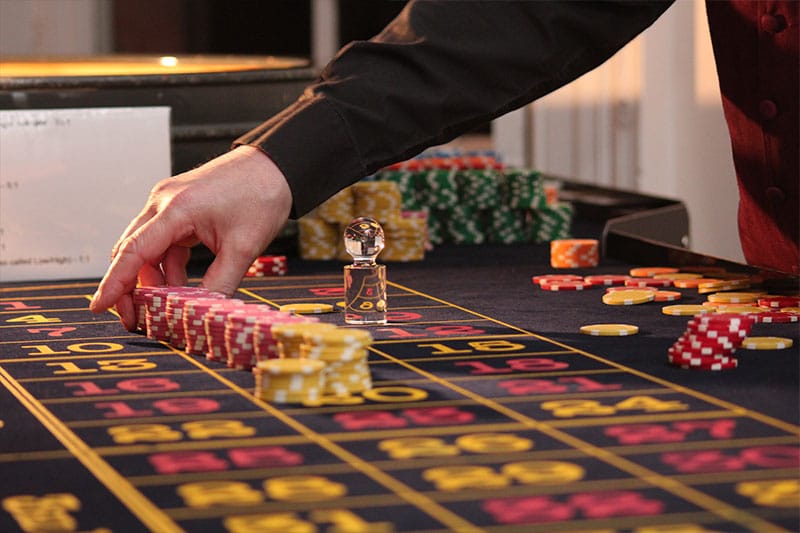 A casino night will bring something unique and priceless to the table, transporting you to a world of luxury at its finest. An evening of classic games and gambling will add a little dose of extravagance to your already stunning surroundings, and who better to share it with than your closest friends? Arrange an iconic casino night and include a slice of definitive entertainment for all to appreciate.
WHAT OTHER ACTIVITIES CAN BE BOOKED WITH THIS?
Casino tables, cocktails, a live singer… And cheeky butlers to serve the tipple? Yes please! Combine all your favourite activities into one evening and master your muddling skills during a cocktail masterclass before taking your seats for an evening of gambling fun. Our singer will whisk you away Caesar's Palace style, while our friendly butlers will accommodate, fascinate and discombobulate! Keep your focus girls, what happens in Vegas stays in Vegas…