Prepare for a gastro-experience that will tantalise your taste buds from beginning to end. Our professional, experienced and very friendly private chefs will provide a luxury bespoke service that will create a hen evening to cherish forever. A unique and truly special private dining experience awaits. Peruse and choose from an array of tempting options for starters, mains and desserts, let our chefs source the best quality ingredients, herbs and spices, and get yourselves dressed up to the nines for a night of high-end restaurant cuisine, without even leaving the house!
Our highly-recommended and top rated private chefs will arrive at the property around 1 hour before the allocated serving time, to allow ample opportunity to prepare and cook your delicious feast. You needn't lift a finger, we make it affordable, accessible and easy to book right from the moment you enquire, with stunning menu choices to mull over. We provide options for every dietary requirement including celiac, vegetarian and dairy-free, along with noting allergens as you liaise with our coordinator. Utilising seasonal vegetables, fusions of flavours from around the globe, and unique combinations of ingredients to die for, your sophisticated pre-wedding celebration can't get much better than this. Or can it? A clean-up service is also offered, so as the chefs clear away and wash up, the kitchen and dining area will be sparkling, freeing you up to take drinks to the living spaces or venture out for a night of glamorous fun.
How Long Is This Activity For?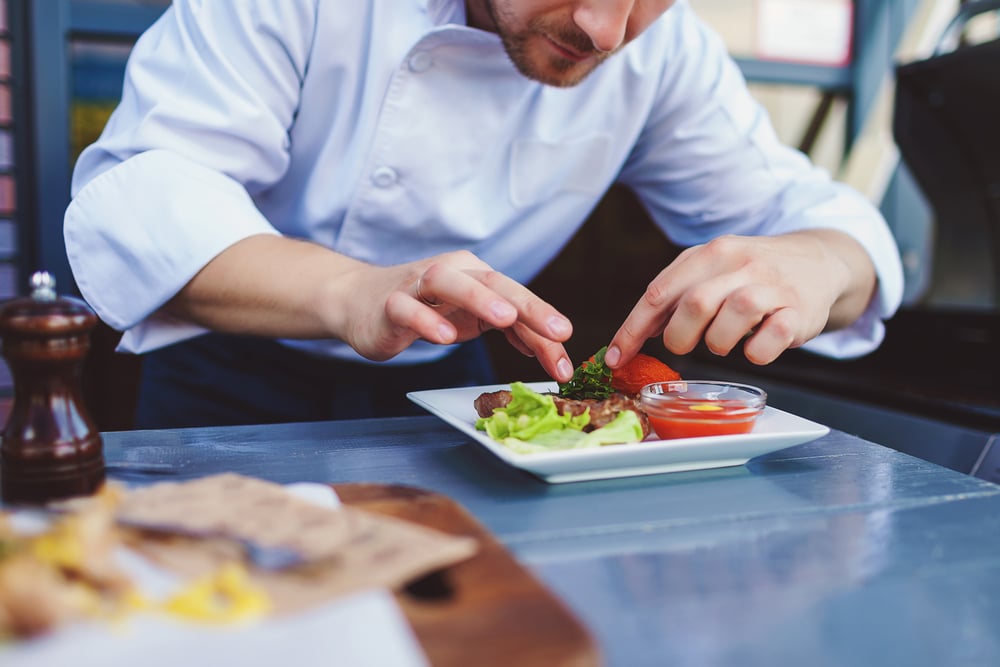 This activity lends itself as the most popular addition to a hen party celebration with us, and lasts around 2 hours, allowing sufficient time between courses. Chefs are happy to serve courses to the table for groups of 10, for bigger groups it may be suitable to book a cheeky butler to provide a table service, or have your main courses served in larger vessels so you can help yourselves – there is plenty to go around!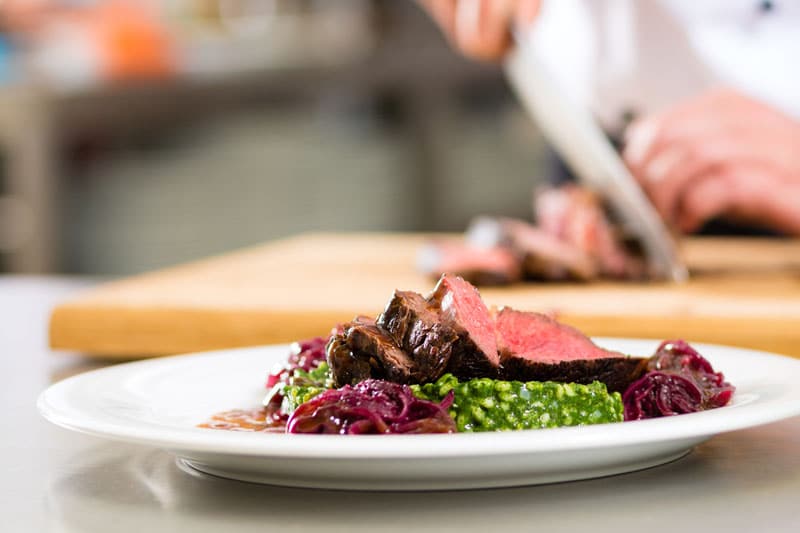 Volunteers to cook and clean during a relaxing hen party weekend may be hard to come by – so let us cater to you and provide a professional, bespoke and personalised service with fantastic gourmet food prepared with the utmost precision. You will experience all the classiness of a sophisticated meal at a fine dining establishment, all within the comfort of your hen party house. We are proud to boast that our chefs prepare your food from a carefully curated menu and all from scratch, so we can guarantee it will make for the ultimate girls' night in!
WHAT OTHER ACTIVITIES CAN BE BOOKED WITH THIS?
We suggest booking a chic wine tasting party to kick off your evening before chatting about your new-found knowledge over dinner with the rest of your wine. Or why not arrange a cocktail making masterclass with our talented mixologists while the chefs whip up your entrée? A live singer could top the evening off beautifully, setting the ambience and singing a selection of stunning songs to entertain you during dinner.