Add a little extra touch to your weekend to make it perfect – we can bring the restaurant to you by arranging an experienced and friendly private professional chef to arrive at your hen party cottage at a time of your choice and prepare a lavish breakfast for you and your girls to enjoy. Volunteers to make breakfast for the group can be hard to come by, especially after a night of partying! Let us organise it all for you – from fresh and fluffy all-butter croissants filled with quality ham and beautifully matured cheese, to indulgent eggs benedict on toasted English muffins, and full traditional breakfasts with locally sourced ingredients. The house will be filled with aromas and you will be refreshed and ready to celebrate!
Your personal private chef will arrive at the property approximately 45 minutes prior to your chosen serving time, to give you and your hens a chance to freshen up while they are busy preparing your morning meal. Your food will be served for you and you can wake up at your own pace ready to face the day of busy activities or simply pure relaxation. A full clean-up service is also provided, let us do the washing up! You can peruse and make your breakfast choices prior to your stay so everything can be taken care of, and we also cater to all dietary requirements including vegetarian options and gluten free.
How Long Is This Activity For?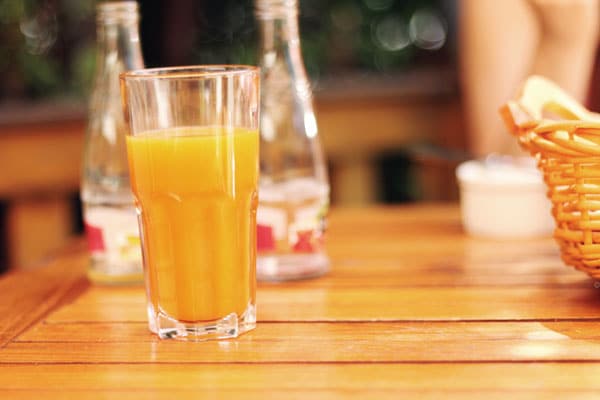 The chefs will take approximately 30 to 45 minutes preparing your sumptuous breakfast feast, and it is entirely up to you how long you take to enjoy it. Usually, this can be around 1 to 2 hours, but we will leave the decision to you! With no worries about tidying away, the kitchen and dining area will then be immaculate and free for a cocktail masterclass or your evening meal later in the day.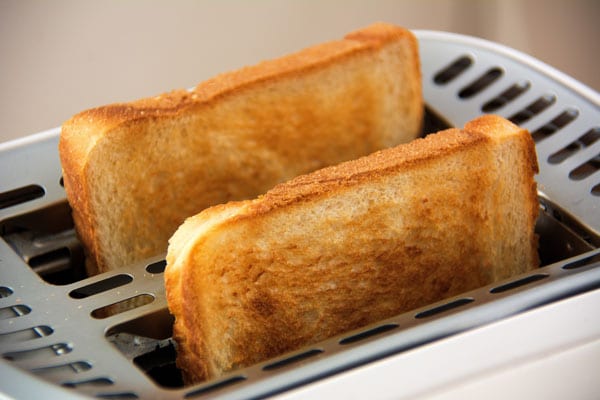 With our skilled and friendly chefs, nothing is too much trouble, and we will cater to both your palate and your purse with a breakfast spread to die for. The perfect slice of indulgence after a night out or a lie-in, our chef's breakfast comes with rave reviews from all our guests. Make your hen weekend the most memorable in history and leave the early morning efforts to us. After all, breakfast is the most important meal of the day!
WHAT OTHER ACTIVITIES CAN BE BOOKED WITH THIS?
A chef's breakfast is the perfect opportunity to fuel up the right way before a morning of clay pigeon shooting in the local area, or even a boot camp activity brought right to the door, with lots of team building activities and exercise to put you through your paces! Why not arrange it before an afternoon of cocktail or gin tasting? The most popular choice is after a night out in the local area, so book your minibus transfer, enjoy your night, and be reassured that breakfast is waiting first thing tomorrow.