If you and your pre-wedding party-goers are searching for something more than a little different to enjoy during your hen or stag weekend, or maybe you would prefer to be outdoors enjoying the fresh air away from it all, search no more! A morning of British camaraderie in the form of clay pigeon shooting could be just what you crave. No need to ruffle your feathers hens, the targets are inanimate! The art of shooting a firearm at flying objects does not require any experience and you will laugh until you ache with your friends! It is a great way to test your technique or brush up on your previous skills. Read the clay, aim and shoot, and enjoy some friendly competition with your hens or stags.
During this unique experience you will have a morning filled with fun at a local clay pigeon shooting site, where you will each enjoy equal opportunities to build up the wins on your scorecard. Split into teams and see who has the sharpest eye! Afterwards, relish a much-deserved treat with a late sizzling bacon sandwich breakfast with crusty buttered bread, before being taken back to your chosen Celebration Cottage. Perfect.
How Long Is This Activity For?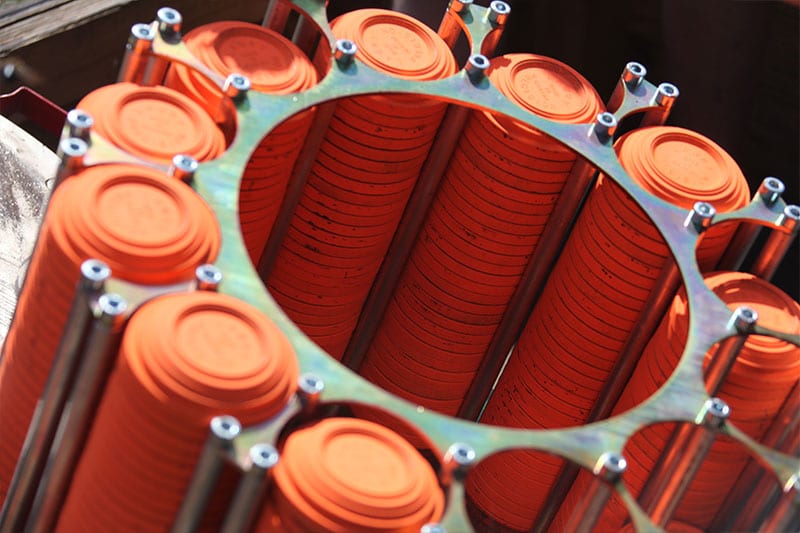 Including transport and your breakfast feast, this activity will take up the vast majority of the morning, so if you have an itinerary bursting at the seams, our coordinator will plan with you the best way to order your day. We recommend an afternoon of relaxing spa treatments afterwards, this will be a guaranteed winner amongst your party!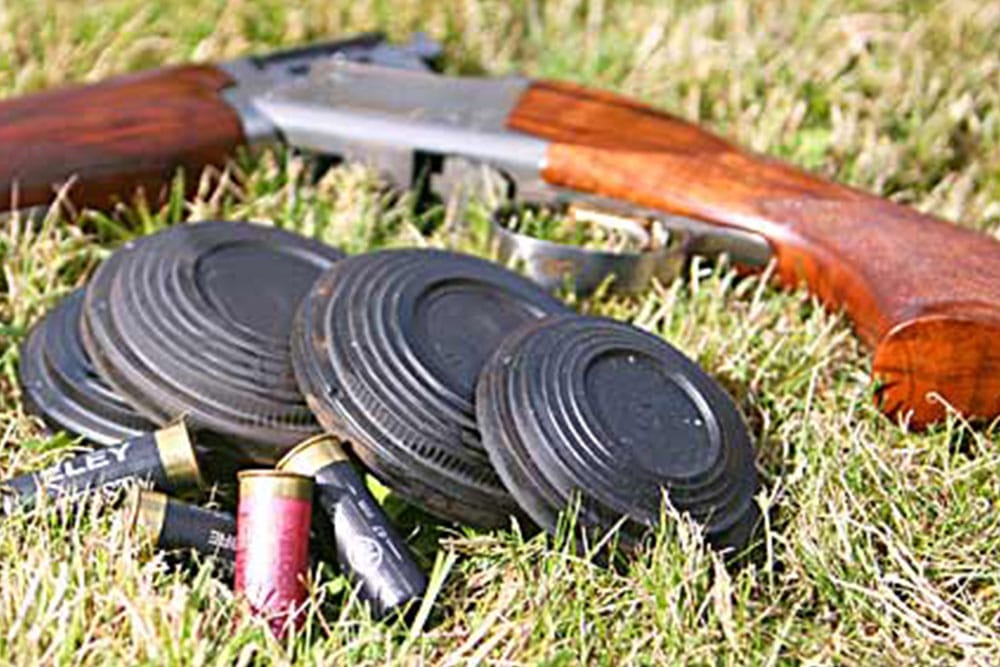 Clay pigeon shooting is a great way to build up some principal skills including precision, patience and consistency, but the best offering is the fun and teamwork it will bring to your group. You will create an inimitable lasting memory that certainly won't fade into the background.
WHAT OTHER ACTIVITIES CAN BE BOOKED WITH THIS?
Here at Celebration Packages we have seen many weird and wonderful activity combinations, however clay pigeon shooting will nestle itself perfectly into your day as an active and rewarding sport, before returning to your hen party house to luxury relaxing spa treatments carried out by our experienced beauticians. Why not take the celebration into the evening and book a delicious three-course meal cooked by our private chefs? Or test your mixology skills at a cocktail masterclass? The possibilities are limitless.