Have you ever been intrigued by the concoctions that make up your favourite tipple? Become a cocktail making pro in just a couple of hours at the property of your choice. Our dedicated mixologists will take you through the ingredients, combinations, history and flavours of each distinctive cocktail and you will create and enjoy a total of four drinks each, the perfect way to get your hen celebration started!
You will each have a choice of four cocktails to make and there will be two mixologists to form your unique experience. The best part is enjoying them afterwards of course! No need to worry about providing ingredients, the mixologists will arrive complete with a pop up bar, all spirits, mixers and garnishes. They will also have a selection of cocktail glasses. This activity will provide a true slice of luxury during your hen weekend.
How Long Is This Activity For?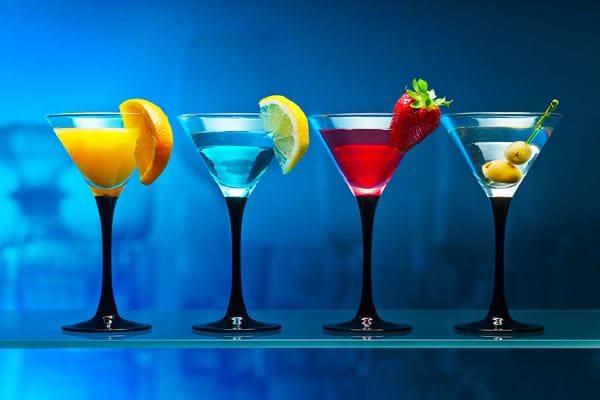 Your cocktail class will last approximately 2 hours. You will need to be in the property for at least 30 minutes before your mixologists arrive, so they can set up and prepare your cocktail masterclass for you and your guests. This can be arranged at a time of your choice prior to your stay, to fit in with your package.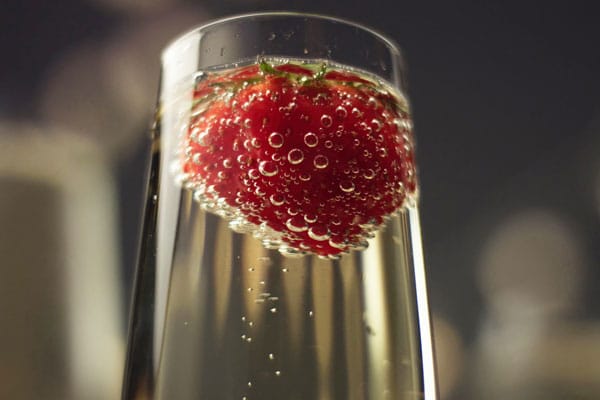 You and your hens may be experts at drinking cocktails, but if you could craft a selection of your own with our mixologists, you will be guaranteed crowd-pleasers at future events! The secrets of a perfectly blended mojito, the flavours that make up the quirky daiquiri, and the history behind the classic and ever-developing selection of martini blends will all be memories for you to keep forever. Celebrate your pre-nuptials with your closest friends and book a cocktail masterclass today.
WHAT OTHER ACTIVITIES CAN BE BOOKED WITH THIS?
We recommend a pizza night with this activity or one of our fabulous hot suppers, this is a fun activity to book for a night in with the girls or before you head out into town! Or why not book a cheeky butler to serve your food and drinks?