A bespoke gin tasting masterclass at one of our fabulous luxury properties is perfect for whiling away an indulgent afternoon with your hens. Passing on knowledge about Britain's complicated relationship with the juniper infused spirit, this intimately approached class is perfect for a sophisticated and fashionable addition to your pre-nuptial festivities. Gin cocktail in hand, you will be guided through a variety of different gins, mixers and garnishes. Smell, sample and explore, you too will gain a passion for the distinctive aromas and botanicals of this distinguished tipple, and what better way to share the experience than with your closest friends?
You will each have the chance to sample a wide variety of gins, and your palette will be put through its paces! There will be two gin specialists to form your unique experience. No need to be concerned about providing ingredients, the mixologists will arrive complete with a pop up bar, all spirits, mixers and garnishes. They will also have a selection of glassware, so you won't have a worry. This activity will provide a true slice of luxury during your hen weekend.
How Long Is This Activity For?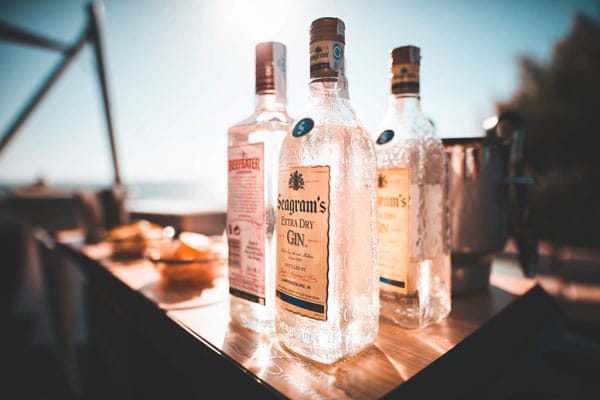 Your gin tasting will last approximately 2 hours. You will need to be in the property for at least 30 minutes before your mixologists arrive, so they can set up and prepare your masterclass for you and your guests. This can be arranged at a time of your choice prior to your stay, to fit in with your existing package.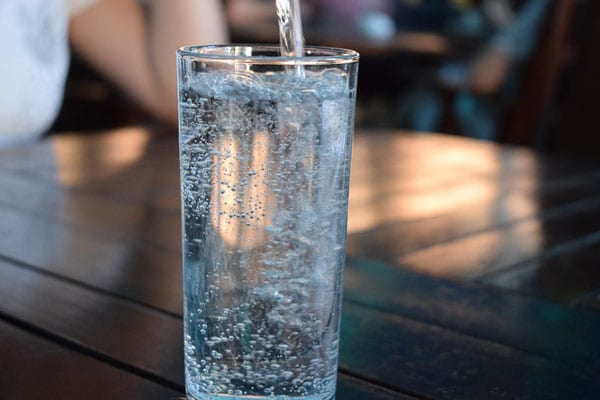 You and your hens may be experts at drinking a refreshing G&T after a long day at work, but if you could create a selection of your own personalised fusions with our experts, you will be guaranteed crowd-pleasers at future events! Originally created by Dr. Franciscus Sylvus, named 'genievre' (French for juniper), and mass produced during King William III's reign, more botanicals such as coriander, lemon and orange peels, anise and almond have been infused into different gins to provide unique and exciting flavours. The combination between the quinine in tonic water infused with the adaptations of this quirky and refreshing drink are a must-try! Celebrate your upcoming wedding with your closest friends and book a cocktail masterclass today.
WHAT OTHER ACTIVITIES CAN BE BOOKED WITH THIS?
How about organising your gin tasting class before inviting our professional chefs into the house to prepare a delicious three course meal chosen by you and your group? It is the perfect way to kick off the evening. Or you could spice up the celebration by booking our cheeky butlers to come and serve your drinks, and stay for the evening to serve your food too! If your preference is to venture out for a night on the tiles, you can opt for a group photoshoot, gin in hand, or have a selection of impromptu natural photos taken by our professional friendly photographer during your activity, to create memories of your hen party that you can cherish forever.