It's the wedding season and scores of women are organising their perfect hen party celebrations. Gone are the days where you head to your local pub to listen to karaoke crooners, you can do that yourself in many of our beautiful Celebration Cottages! So how about arranging a professional live singer to compliment your evening of games, wine or gin tasting, or three-course meal? It gives a true touch of class and opulence, adding a great atmosphere to the background no matter the theme. Our live singers with flawless vocals and lots of experience in music can adapt to your desired ambience, whether to contribute a feeling of calm and relaxation, or get your hens up on the dance floor for a lively night of memory making. The choice is yours!
Our friendly and versatile professional singer will arrive at the property with ample time to set up equipment in the most convenient location for you, whether this is in a comfortable reception room, or in the large kitchen or dining area. They will stay with your group for an hour. Our singers also specialise in their own style.  Live music and memory making right in the comfort of your very own hen party house – what's not to love?
How Long Is This Activity For?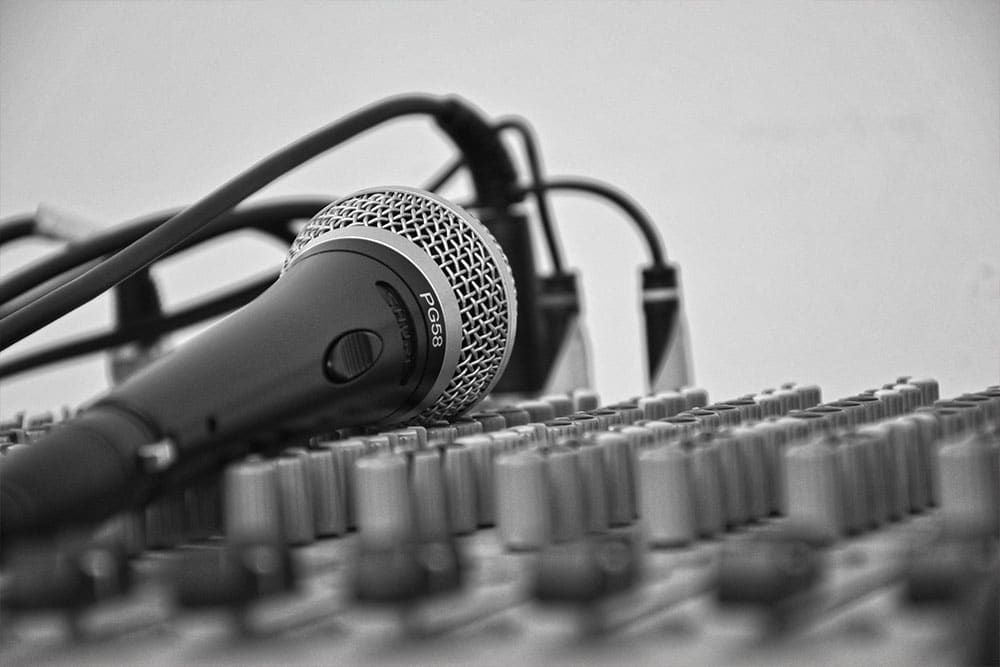 Our live singer is booked for a full hour, this is the perfect time to sit and be entertained or Dance the night away! Enjoy a private chef's three-course meal or hot supper with beautiful background sound, or a great way to get the party started during a cocktail masterclass with one of our experienced mixologists. You choose the mood, we provide the performance!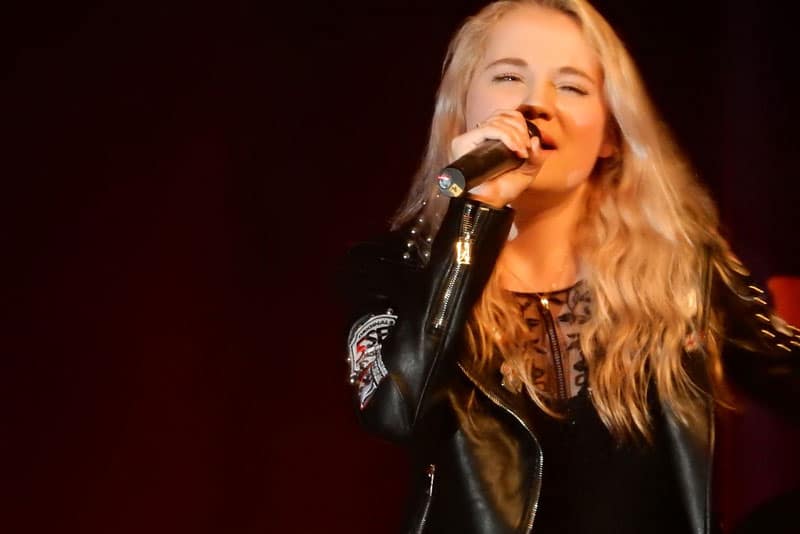 More and more hens and girly groups are opting for the most convenient options for a luxury retreat, and there is no better way than to have all your entertainment brought right to the door. You can glam yourselves up for the evening, confident that you won't have to contest with transport, adverse weather or long queues for bars and clubs. Your very own restaurant, wine bar or cocktail club atmosphere will be right before your eyes (and ears!).
WHAT OTHER ACTIVITIES CAN BE BOOKED WITH THIS?
Our talented live singers can be booked alongside many activities as they are the perfect cherry on top for a chic and sophisticated celebration. Why not invite a singer to perform beautifully during a cocktail masterclass, or provide smooth sounds during your delicious evening meal? You will truly feel like royalty, with all your senses moved. Make it the hen party to beat all others and let us provide the vocals!