MURDER MYSTERY NIGHT WITH MEAL

It is 2017. You and your famous friends plan a cruise celebrating and upholding your opulent and lavish lifestyle, but when one of the passengers dies in suspicious circumstances, all manner of questions are raised…
Looking for an evening filled with thrill and fright? Look no further. Our murder mystery nights will leave you in hysterics and add more drama and dimension than you can shake a stick at! Your dinner party with a difference will guarantee comedy entertainment, a unique interactive theatrical experience and of course, great food. Professional actors with clue packs and prizes will arrive and take you through a series of intriguing riddles to test your brains, memory and nerve - Fancy dress mandatory! Participate, if you dare....
We send two actors to co-ordinate the events for the evening and to move the plot along. There are several plots to choose from, the most popular (and fitting!) being 'The Jealous Bride'. Each guest at your hen party is provided with an invitation letter prior to the event, explaining your characters, tips for costumes and what you must do during the evening – all that's left is to solve the mystery of the unfortunate murder…who could it be? To top things off, we incorporate a three-course meal cooked to perfection by our professional private chefs. A clean-up service is provided so rest assured you can enjoy your evening without worrying about the washing up.
How Long Is This Activity For?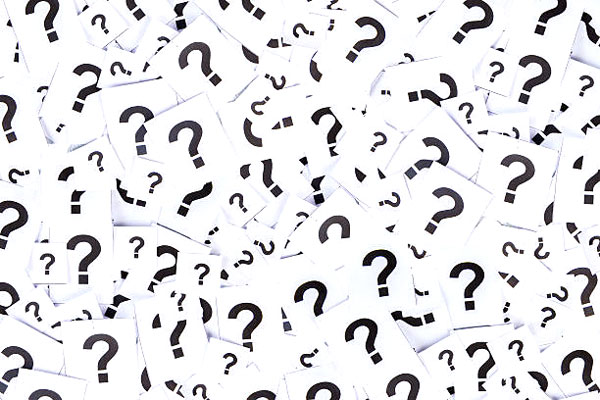 Unearthly screams, mysterious circumstances, and ghastly plot twists… Solving the unthinkable crime lasts for the duration of the evening, this is usually a few hours including time for the meal. During this, you will piece together the clues, whilst being flirted and flummoxed by your heinous hens. The actors will encourage the group to voice their tales of supposed innocence, and help you figure out 'whodunnit…'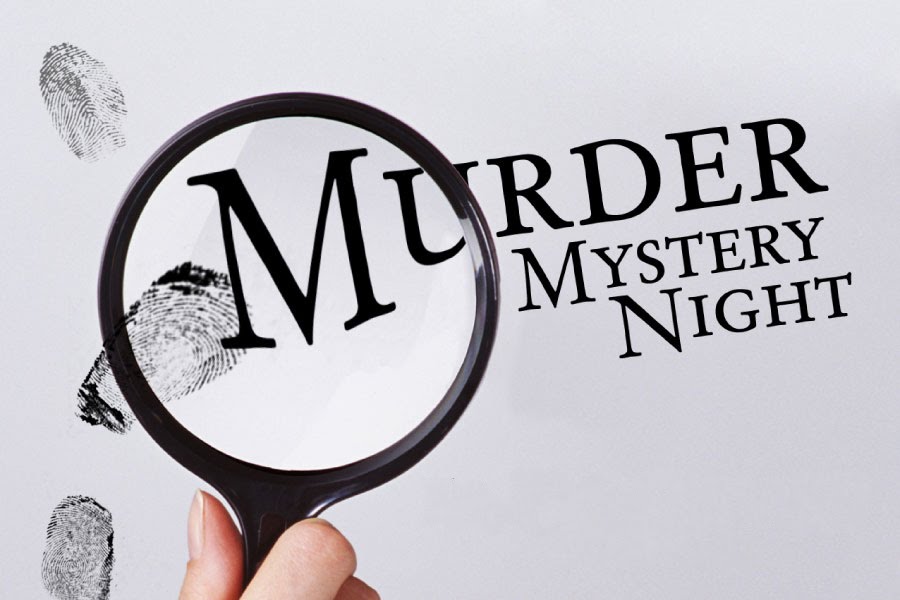 For a unique, quirky and truly unforgettable experience during your hen weekend, a murder mystery evening with Celebration Cottages is just what you need for a night of insidious crime capers. Everyone has a motive, but does everyone have an alibi? Show off your sleuthing skills and arrange your cunning criminal themed evening to top off a fabulous and glamourous pre-wedding celebration.
WHAT OTHER ACTIVITIES CAN BE BOOKED WITH THIS?
A group photoshoot is the perfect opportunity to capture everyone in their costumes during your murder mystery night, and as the meal is included, why not book canapes and prosecco for earlier on, to get the buzz for the evening off to a great start. A live singer will really add to the mood and ambience, setting the scene for a series of unfortunate events!