Reliable, professional private group travel can be hard to come by and difficult to organise, especially when you want to safely transport your hens, stags or family party to a nearby town or city for a much-deserved day or night of fun. Let us take care of the logistics, our no fuss drivers will drive you safely to and from your chosen destination in good time so that you can relax and enjoy a day of sightseeing and shopping, or a night of cocktails and clubbing. You can rely on us; your driver will also arrive to your chosen pick up location and get you all back to your Celebration Cottage safe and sound.
For memorable party nights out, you want the essentials to be taken care of. Save yourself calling expensive taxis with differing rates, and arrange your return minibus transfer for a group of any size prior to your stay – so you can concentrate on the finer details of your luxury hen or family weekend away! You will receive transport both to and from your chosen destination. For example, we provide transfers from Yorkshire to Manchester and back, at a very affordable price, so no trip is too much to ask.
How Long Is This Activity For?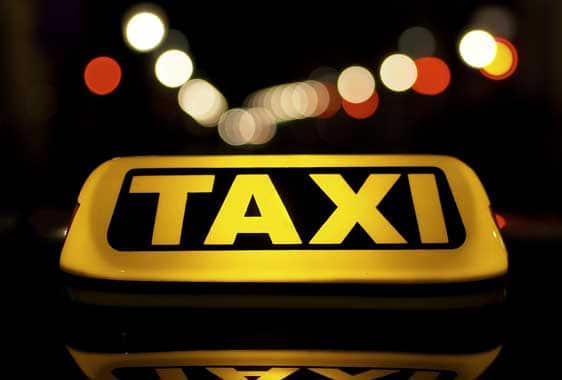 Our transfer service will take as long as the journey from A to B, and this will all be agreed prior to your stay with our package coordinator so that you can be confident and rest easy knowing that your itinerary is planned out perfectly.
A pre-arranged return minibus transfer is the easy, no fuss way to have all your hens, stags or family safely transported to a city of your choice so an array of activities can be enjoyed. Let us be your designated driver so you can enjoy your drinks without a worry, and you can also be relieved knowing that you don't have to consider traffic, parking or directions!
WHAT OTHER ACTIVITIES CAN BE BOOKED WITH THIS?
Your driver can be booked to collect you from your property after you are glammed up and have had a group photoshoot with our talented photographer, or why not have us arranged after you have filled up on a delicious three-course meal or hot supper whipped up by our professional private chefs? We will always cater to the size of your group and your selected time, and provide an exceptional seamless service.