Our wine tasting specialists will bring a fresh new approach to the world of wine. Whether you are a beginner or a real wine enthusiast, our connoisseurs will provide a unique and informative experience for a classy, chic hen party celebration, so you will leave feeling like a professional! The best wines are those shared with friends, whether you are looking for an introduction or to widen your knowledge, so book a wine tasting party for a sophisticated pre-wedding evening of fun.
The key grape varieties, vastly different wine regions and styles of wine will all be taught during your tasting party, from complex and bold reds to light and citrus whites. You will have the opportunity between each tasting to ask your knowledgeable specialist any questions, but will also be able to relax and chat with friends during the session. A quiz can also be arranged to pick your brains at the end!
How Long Is This Activity For?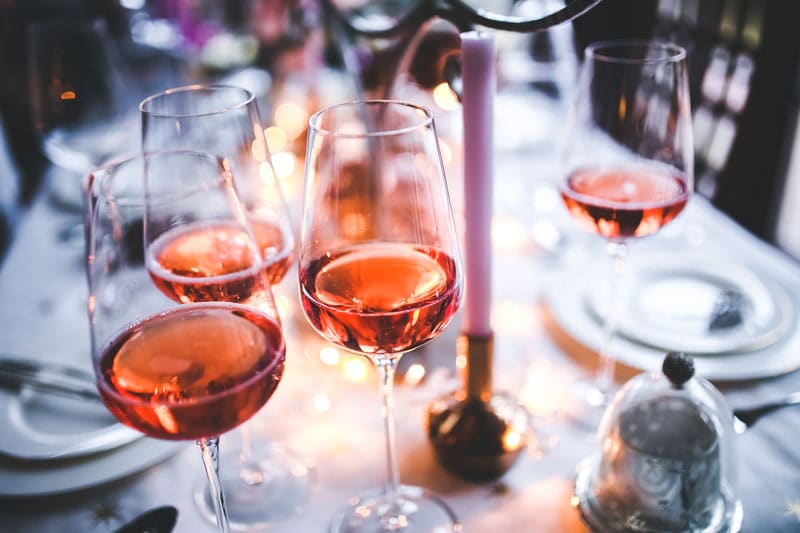 Your wine tasting party will last approximately a couple of hours, depending on the length of time between each tasting. Glassware and all materials will also be provided. You will need to be present at the property for at least 30 minutes prior to beginning, to allow your specialist to locate the correct space (you can choose the living area, kitchen or cocktail lounge if the property allows!) – you can also pick the right time for you and your hens, so the itinerary for your weekend flows smoothly.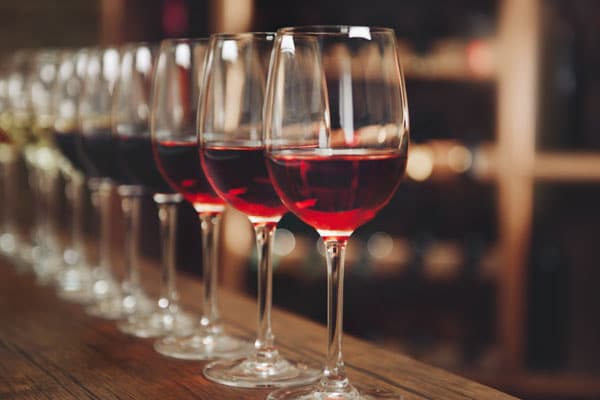 A wine tasting party allows you to take on an exciting journey through a selection of wines that you may not have had the opportunity to discover elsewhere. You can push the boundaries of wine and sample the unusual grapes that are available throughout the world. Afterwards, you will be left with all the wine that was sampled during the party, to allow you to enjoy your favourites all over again!
WHAT OTHER ACTIVITIES CAN BE BOOKED WITH THIS?
This is the perfect activity to book alongside a chef's supper, as you can then enjoy your evening meal and chat about what you have discovered during your wine tasting party. How about adding a live singer to add to the atmosphere of the evening?