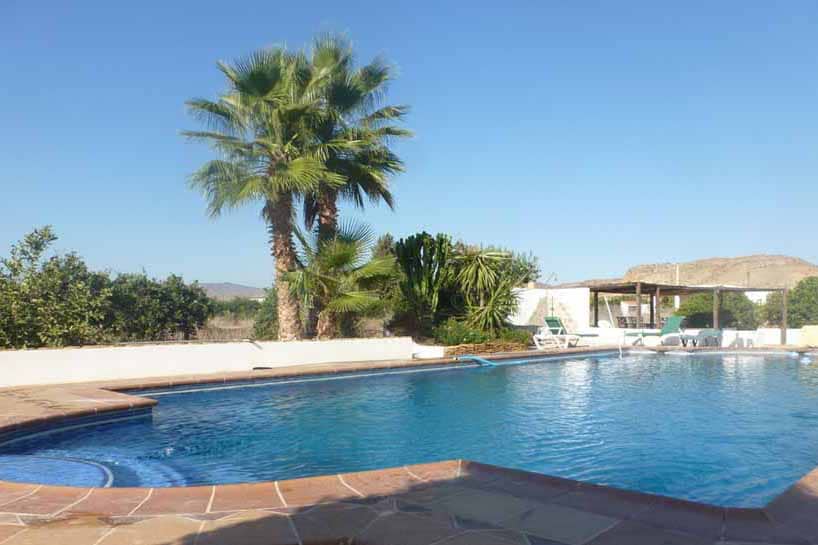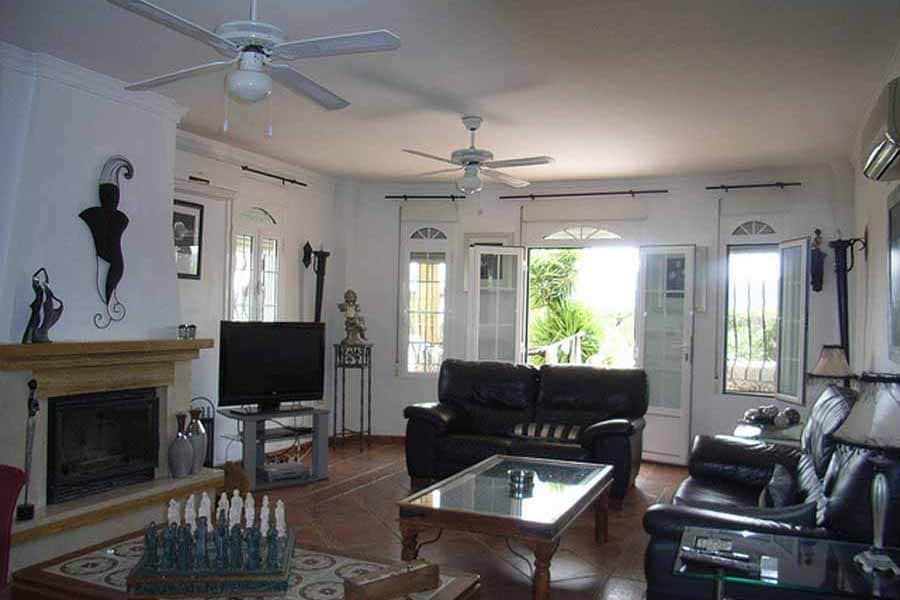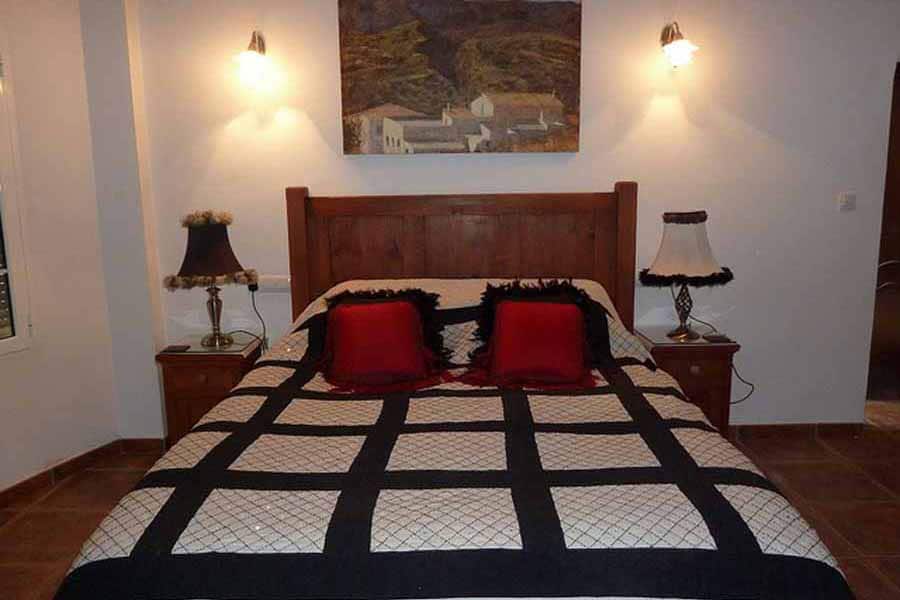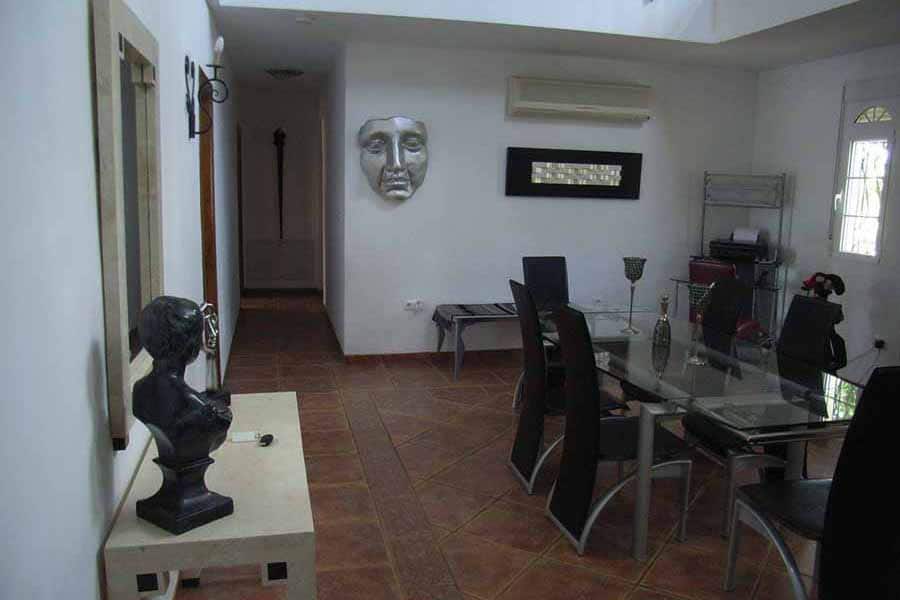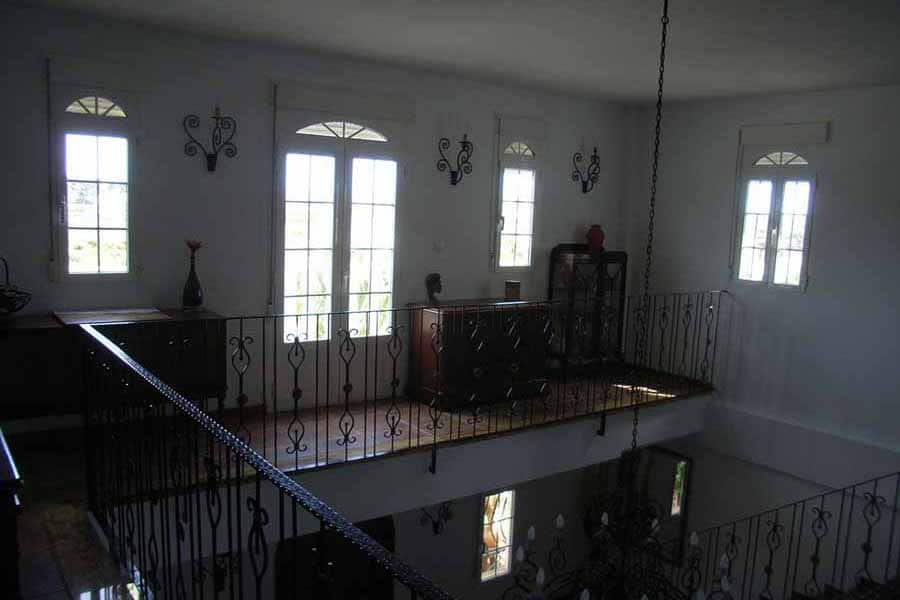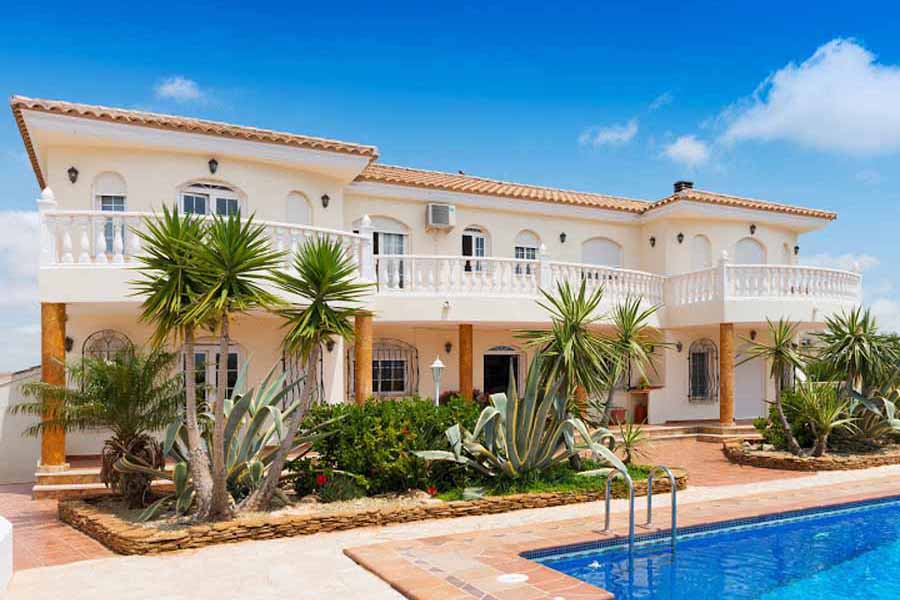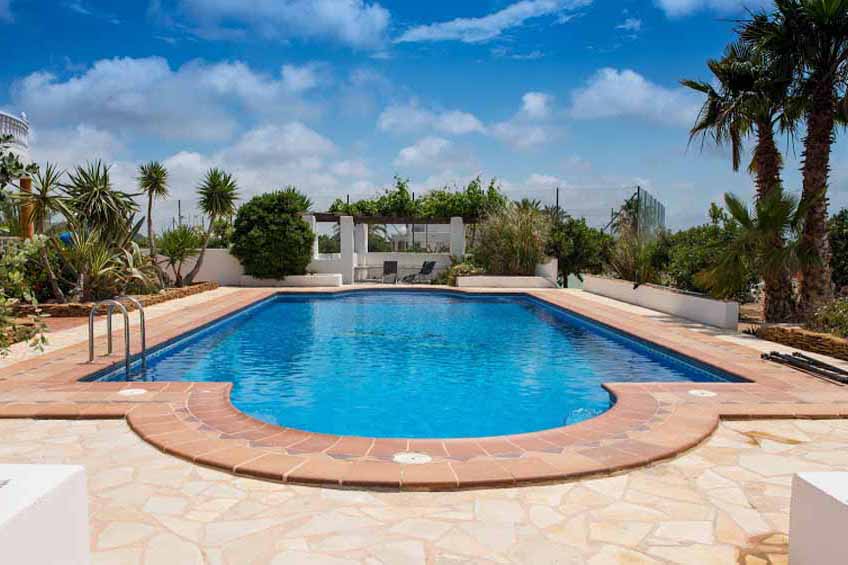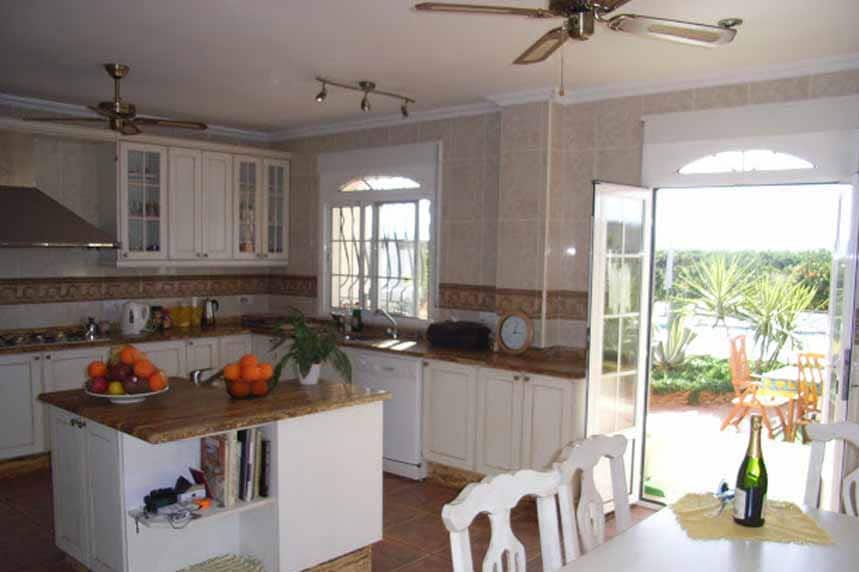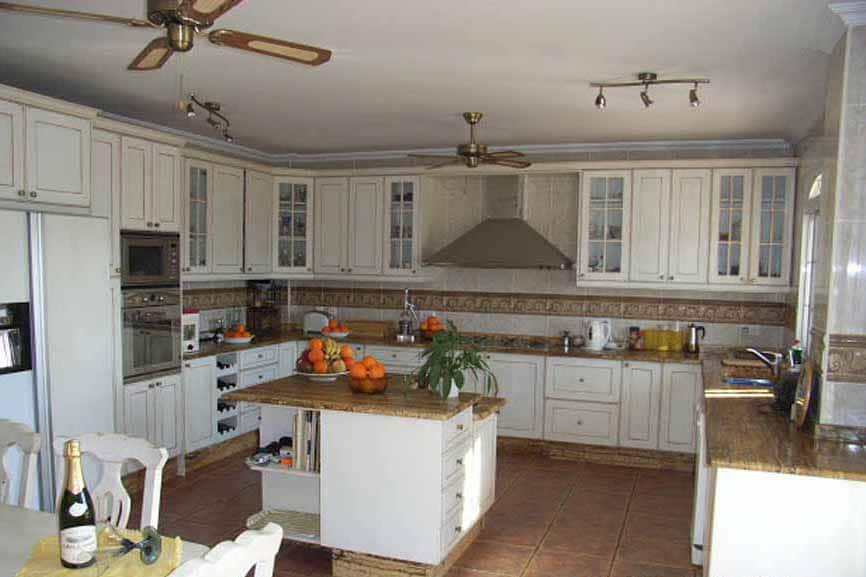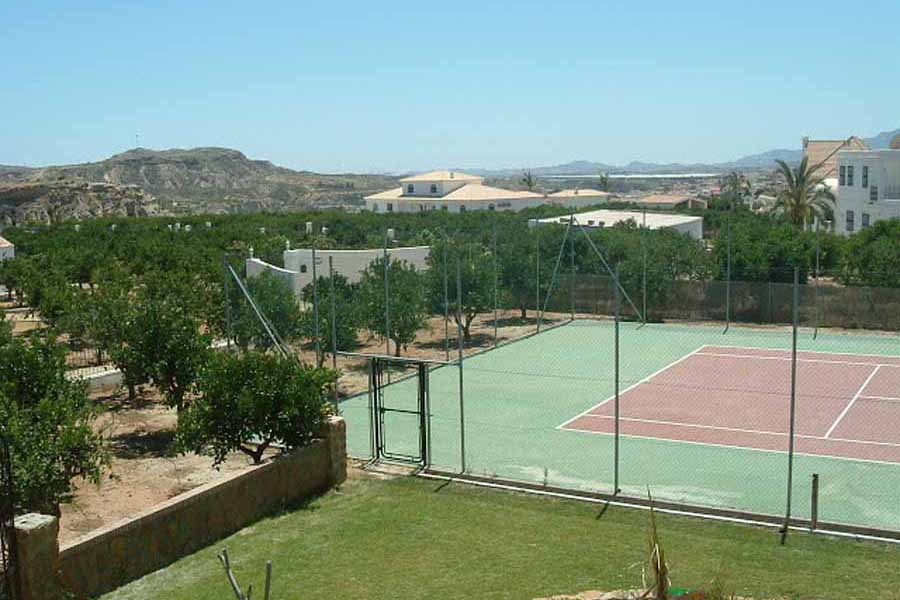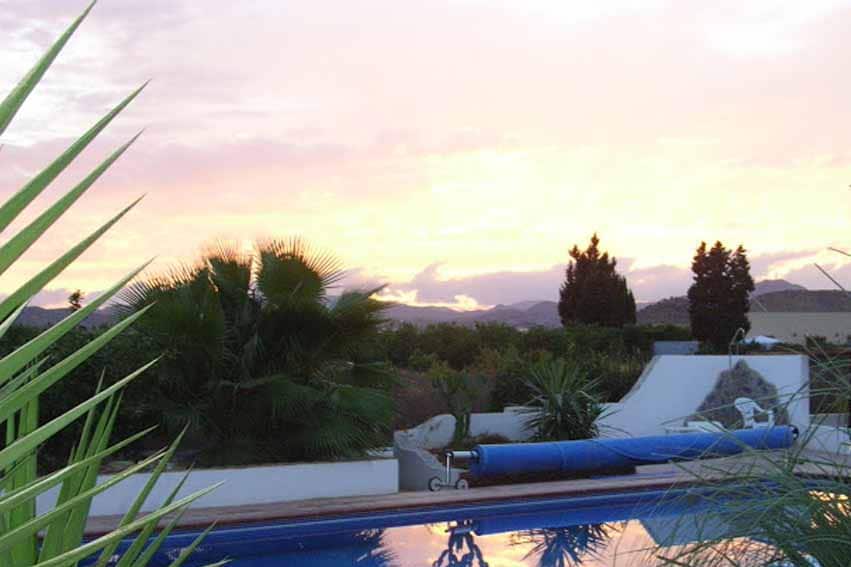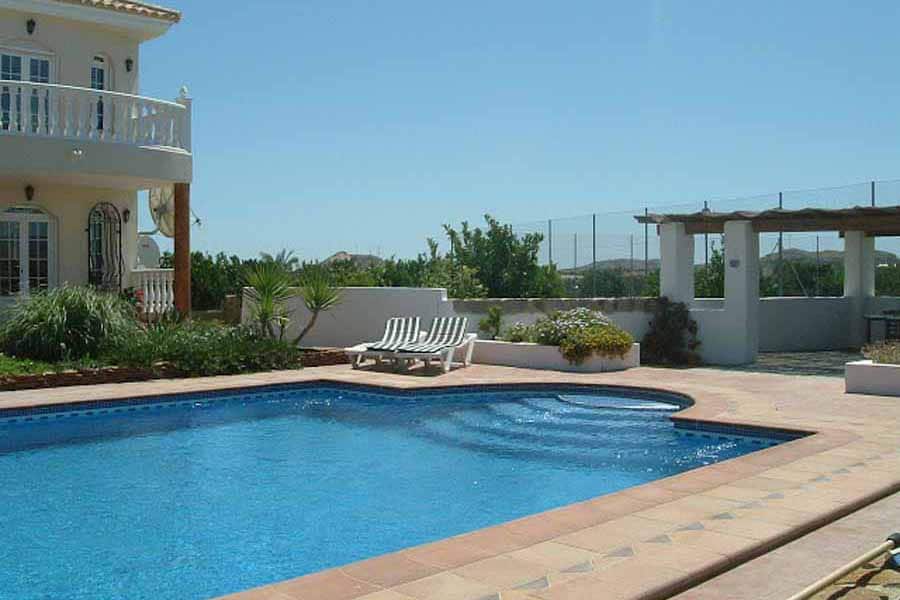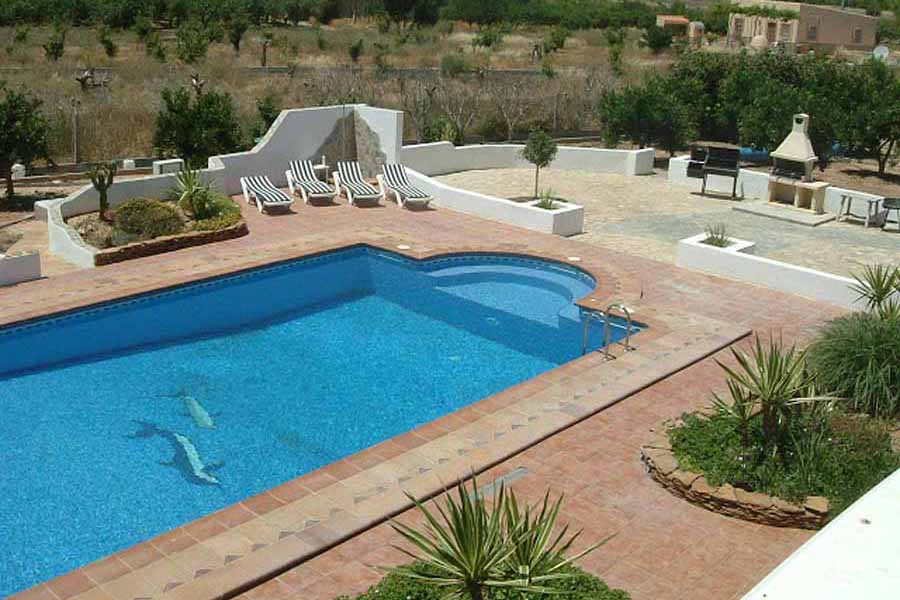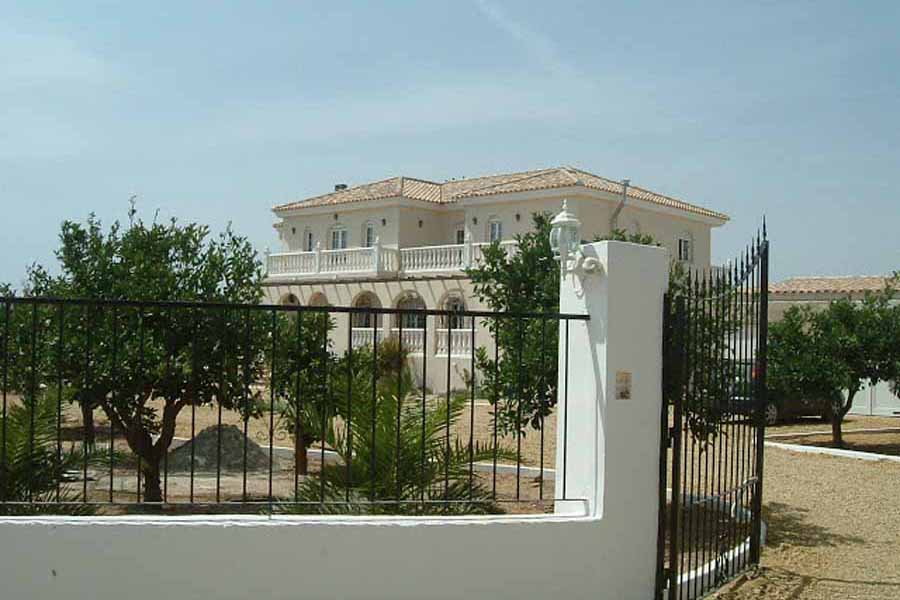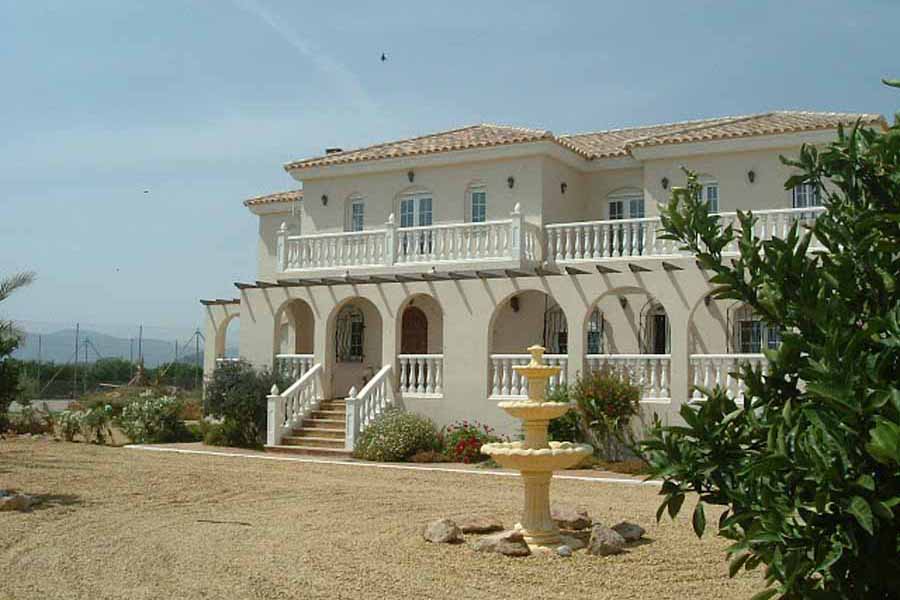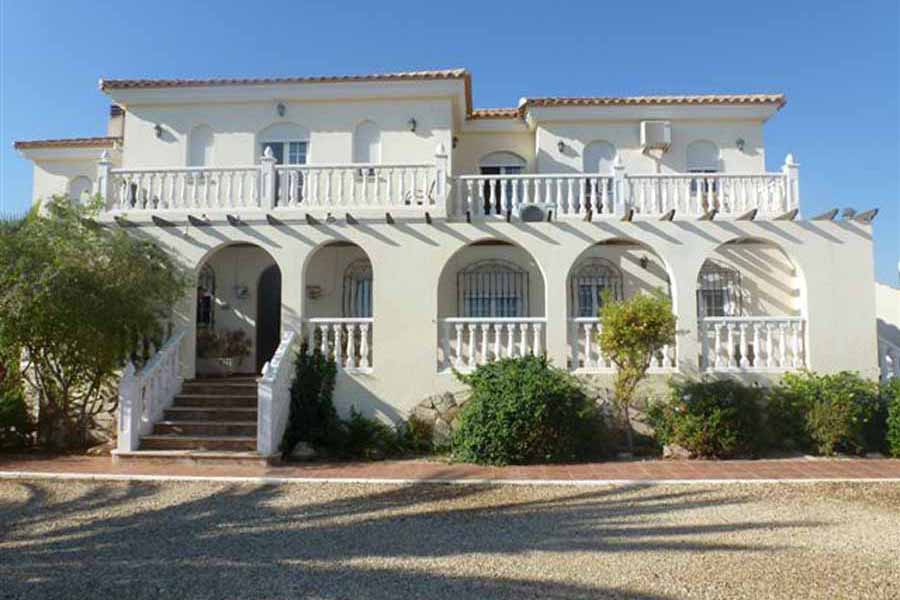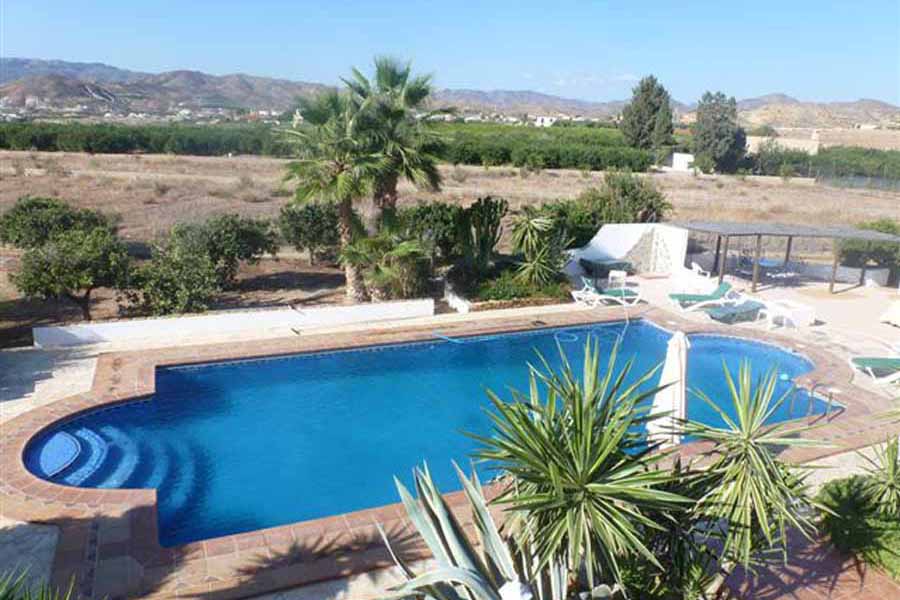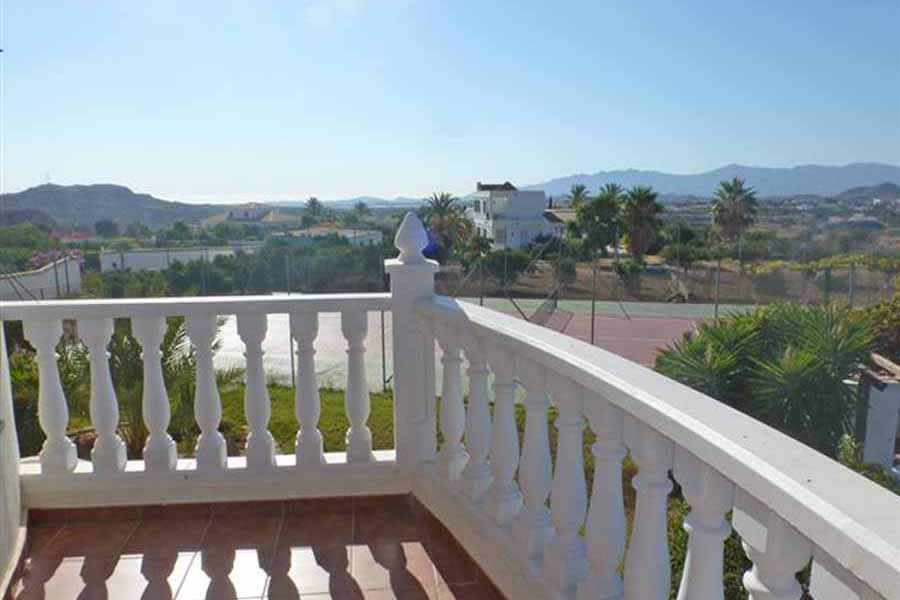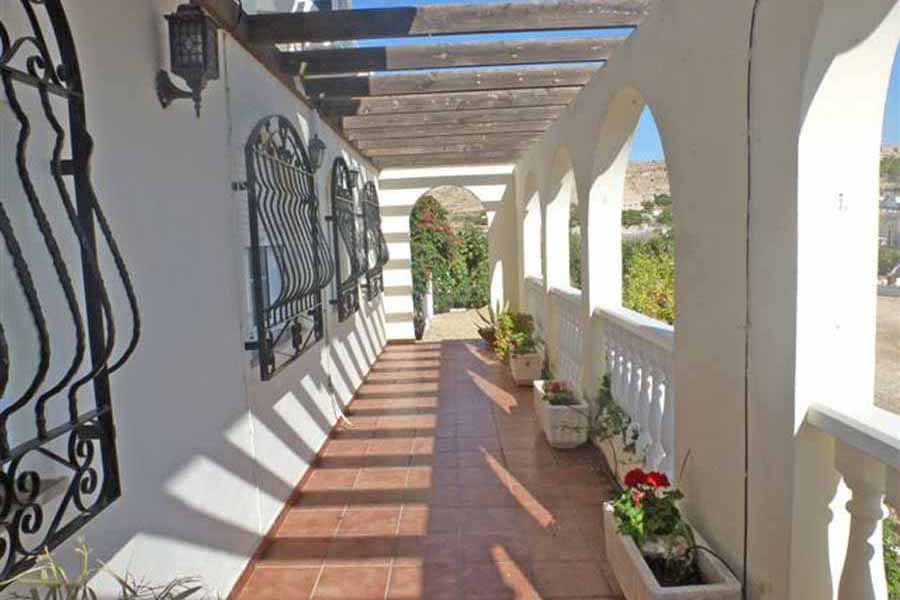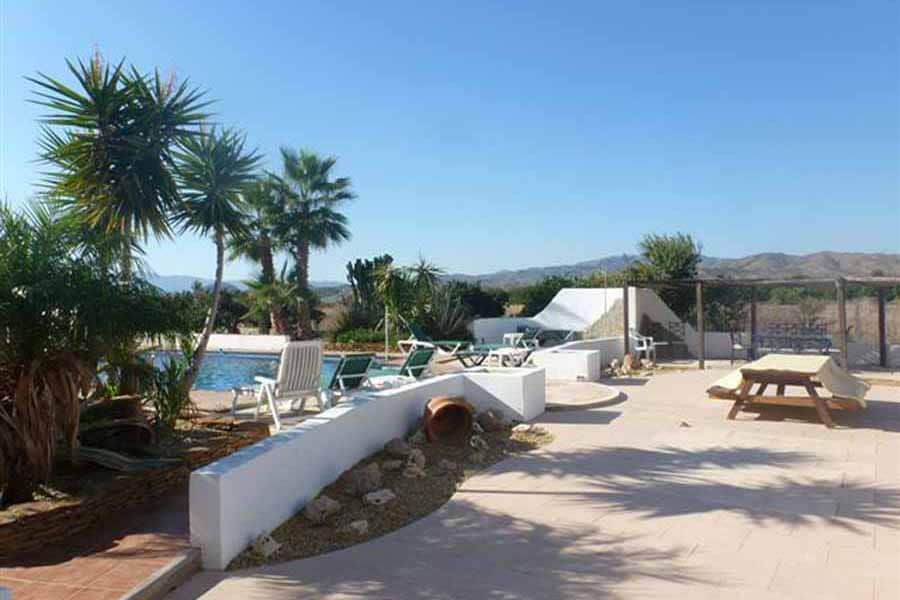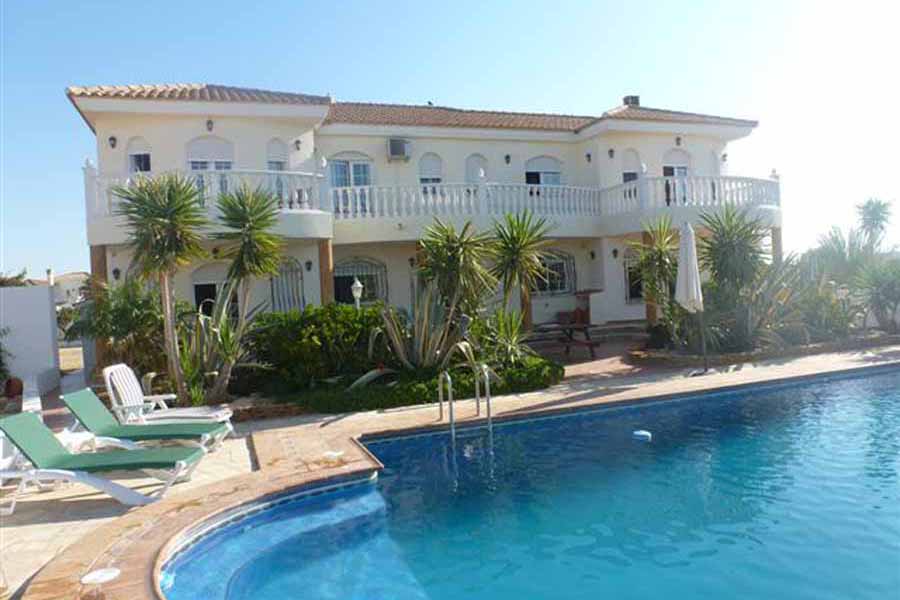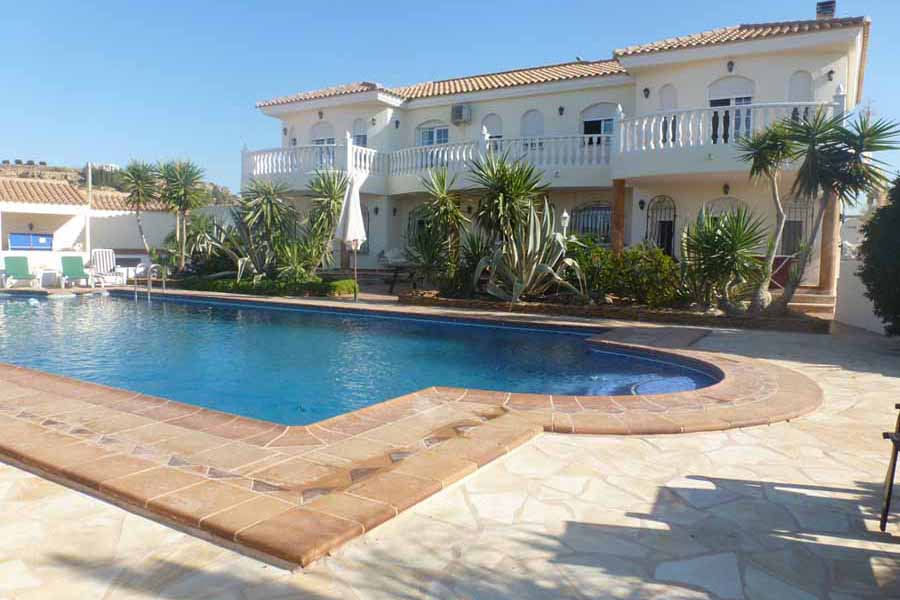 The Luxury Mansion Heated Swimming Pool
Key Property Details:
Sleeps up to 18 guests
7 bedrooms
Outdoor heated swimming pool
Private tennis courts
Light and airy throughout with open plan entrance
High ceilings
Al fresco dining area with BBQ
20 minutes' drive from Mojacar
Local amenities just 5 minutes' walk from the villa
Encapsulated with stunning views, Almeria is situated in the south-east of Spain on the Mediterannean Sea. With an untamed coastline, this beautiful setting will give you a true taste of Spain's old town character. Offering opulent facilities, the Luxury Mansion will be your home from home during your time in this charming province, and you will not be disappointed!
Discover the luxury the moment you arrive with an open plan entrance hall, flooded with natural light- this is just a preview for the rest of this grand property. With private tennis courts you can enjoy some friendly competition with your girls, or you can relax and have a pamper day in the outdoor heated swimming pool while you lap up the rays. Venture out to the fish market in Vera and fire up the BBQ on the al-fresco dining terrace, or drive just twenty minutes to Mojacar for a beach day and some lazy afternoon cocktails.
Offering a prime location for convenience with local bars, restaurants and shops just ten minutes down the road in Antas, you will be spoilt for choice and your itinerary will be bursting with adventures. Escape to the Luxury Mansion for the ultimate sun seekers' paradise.