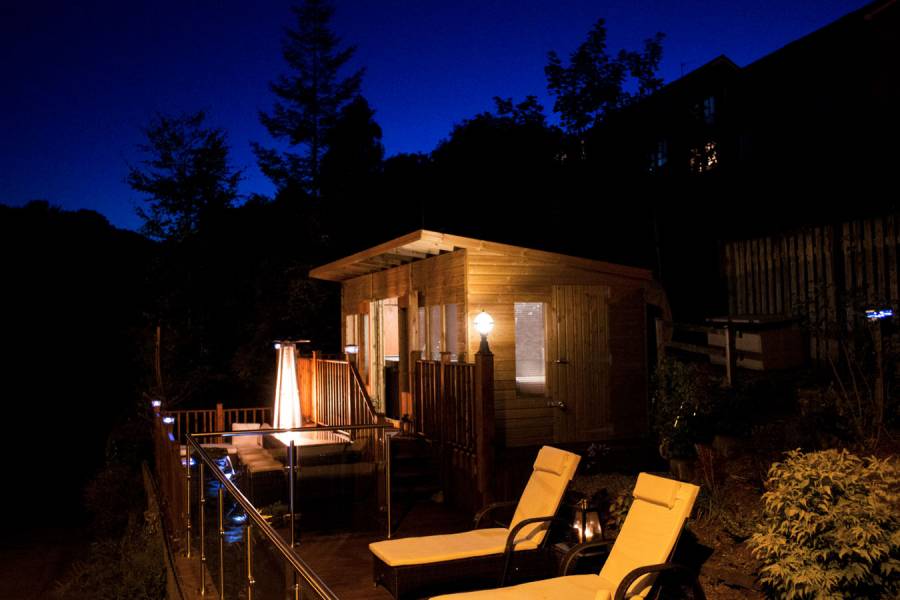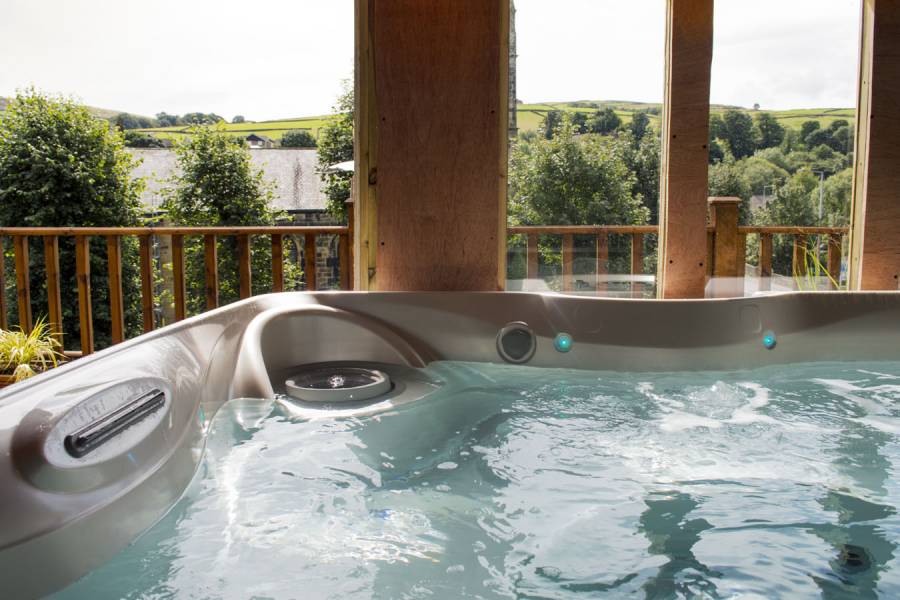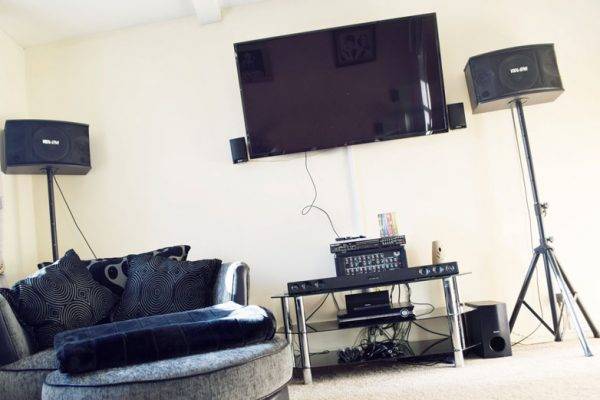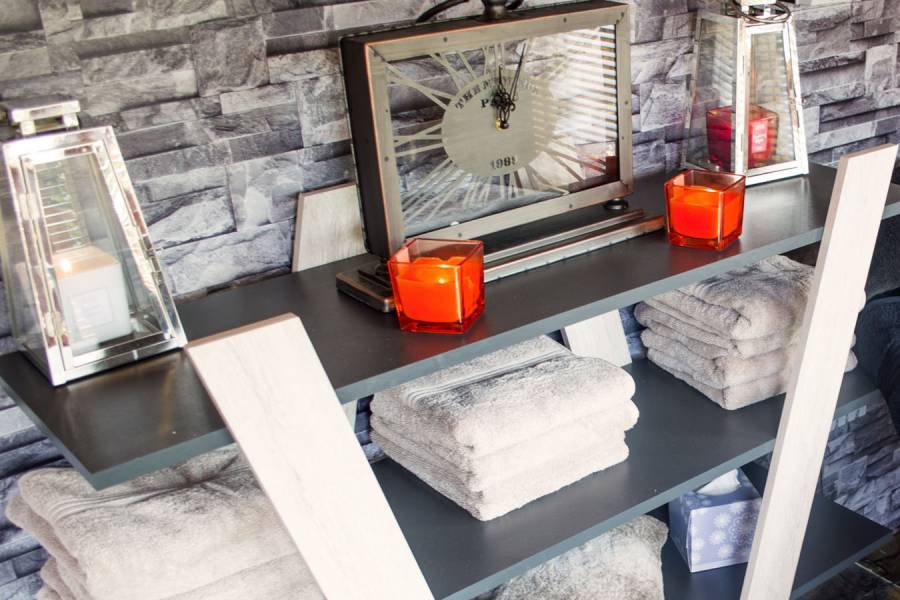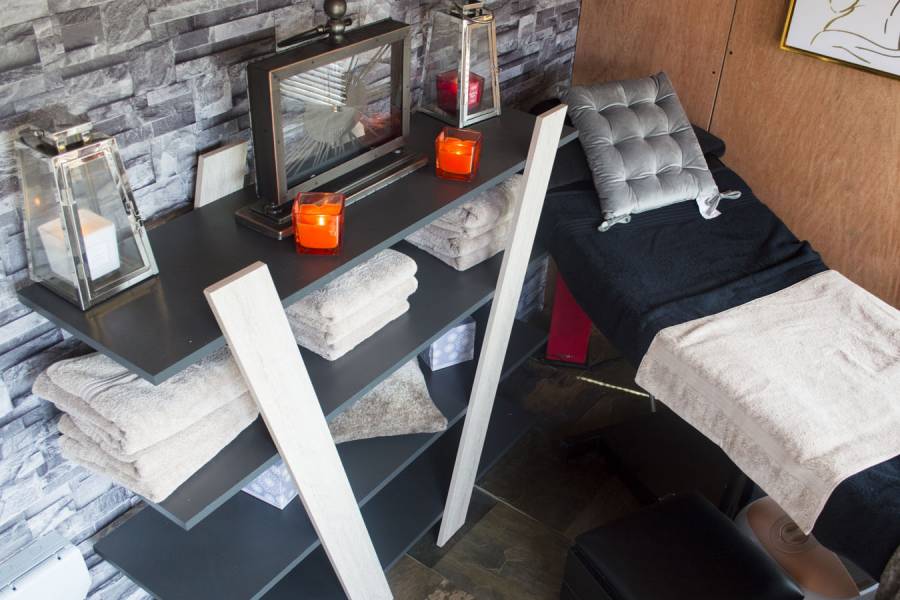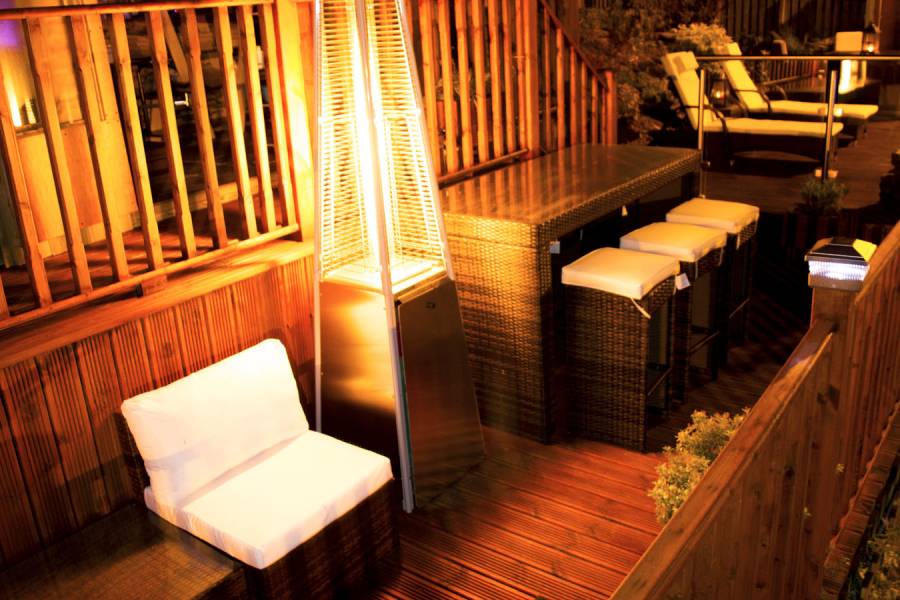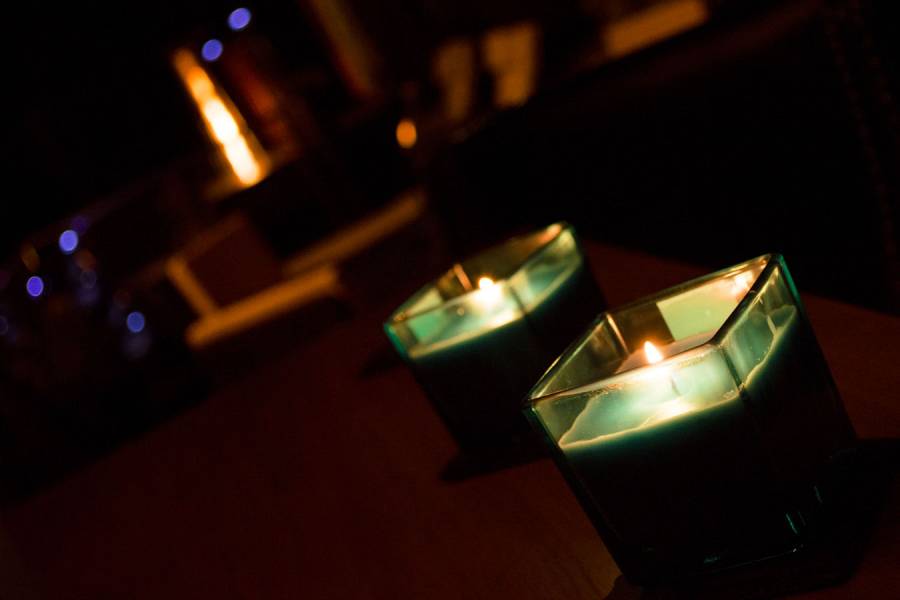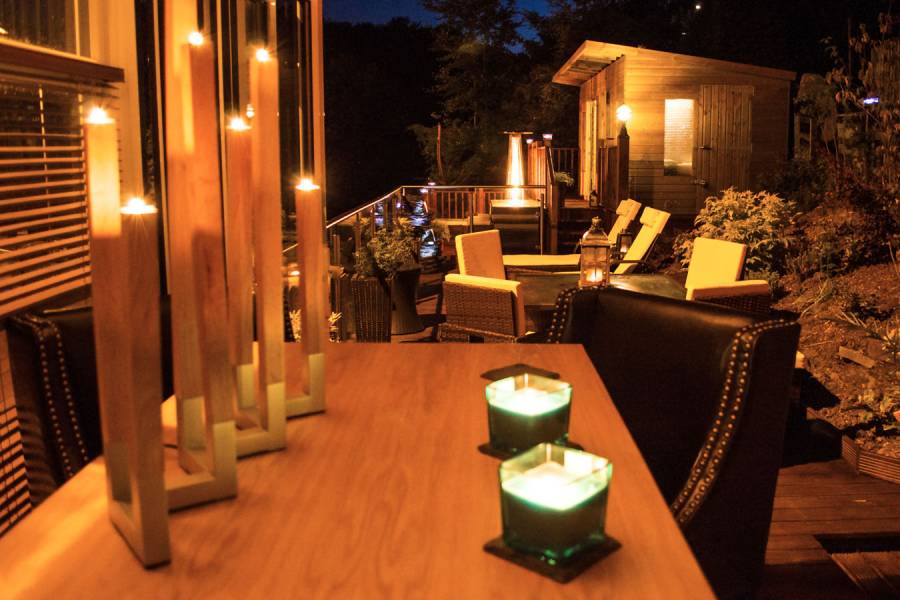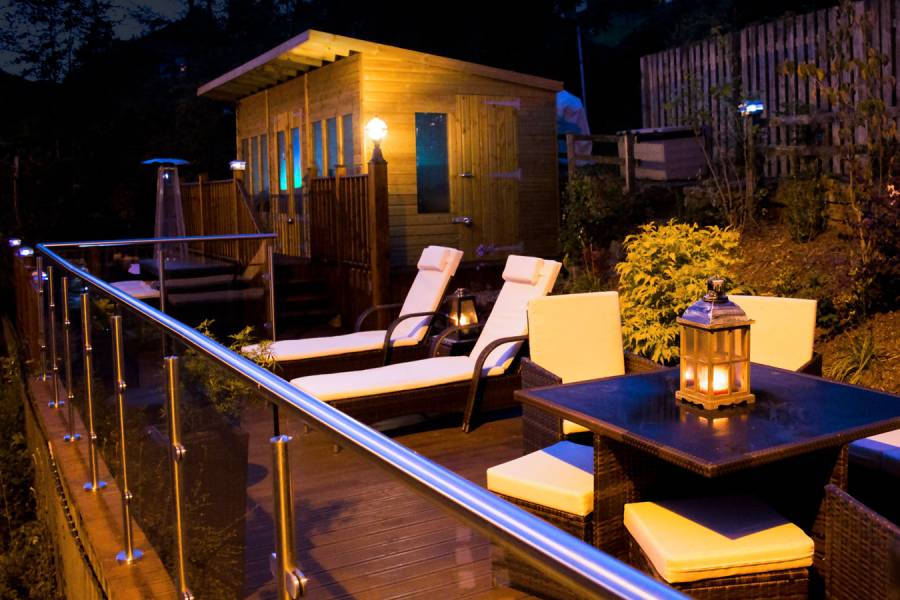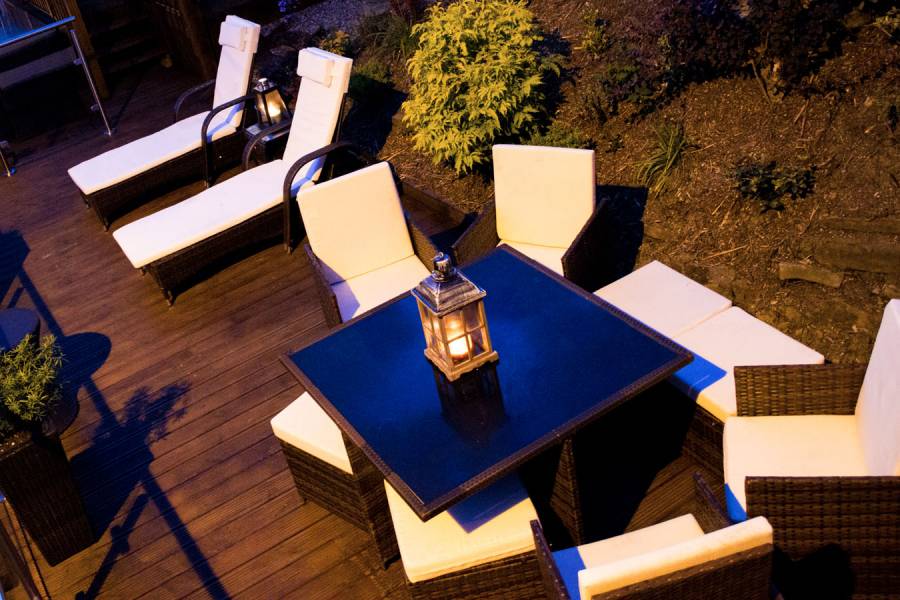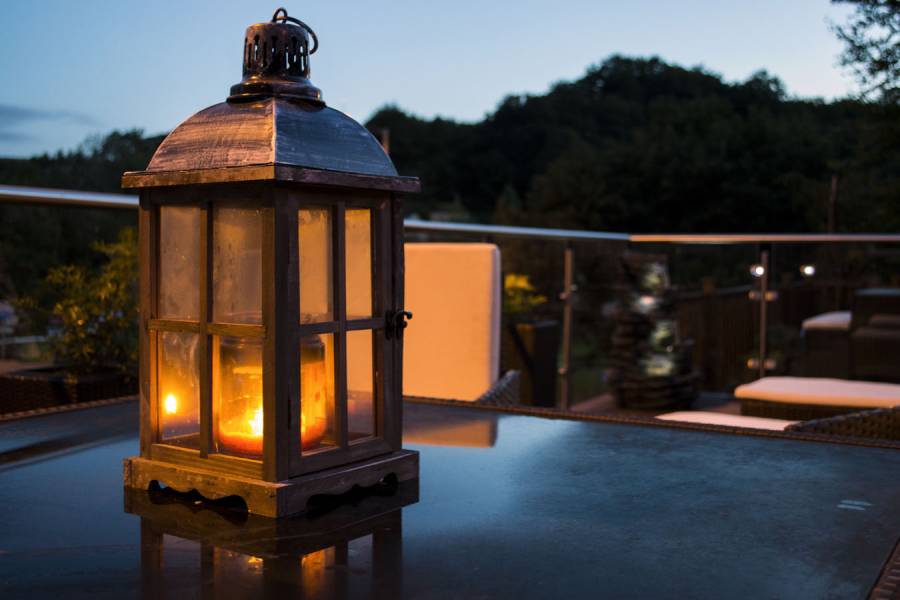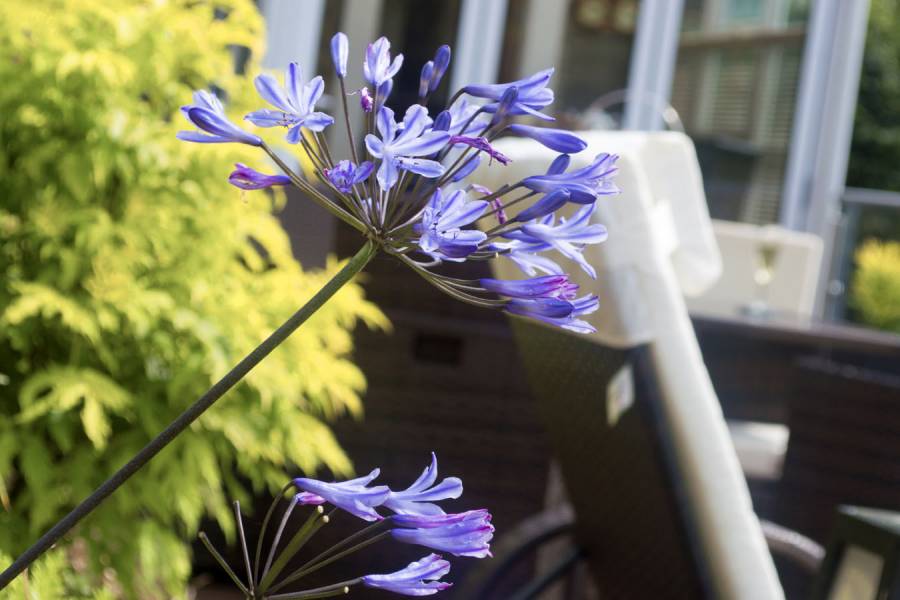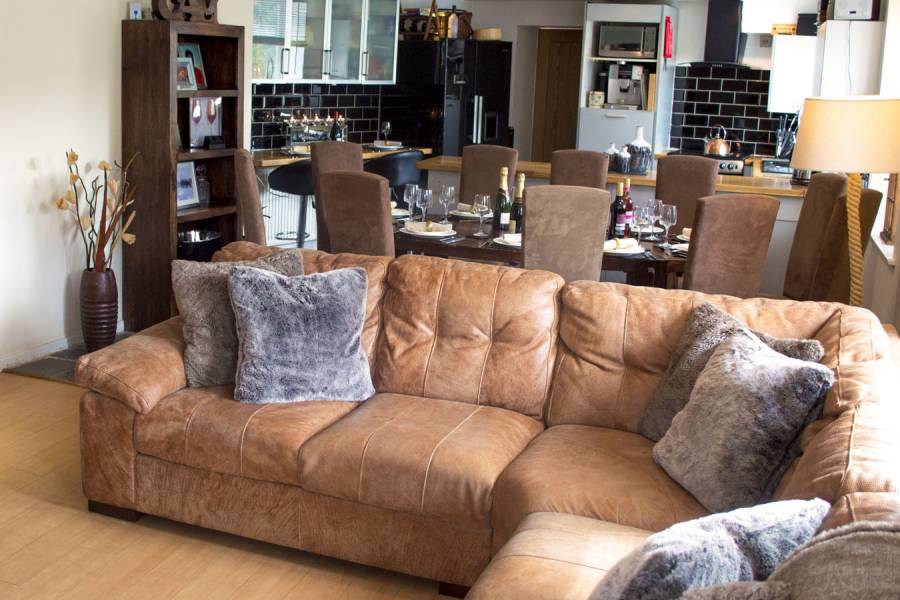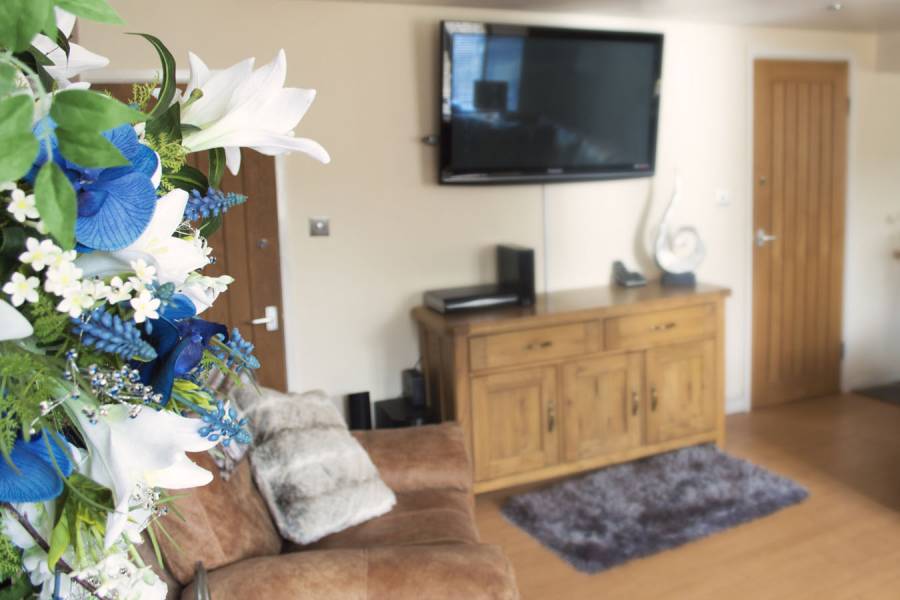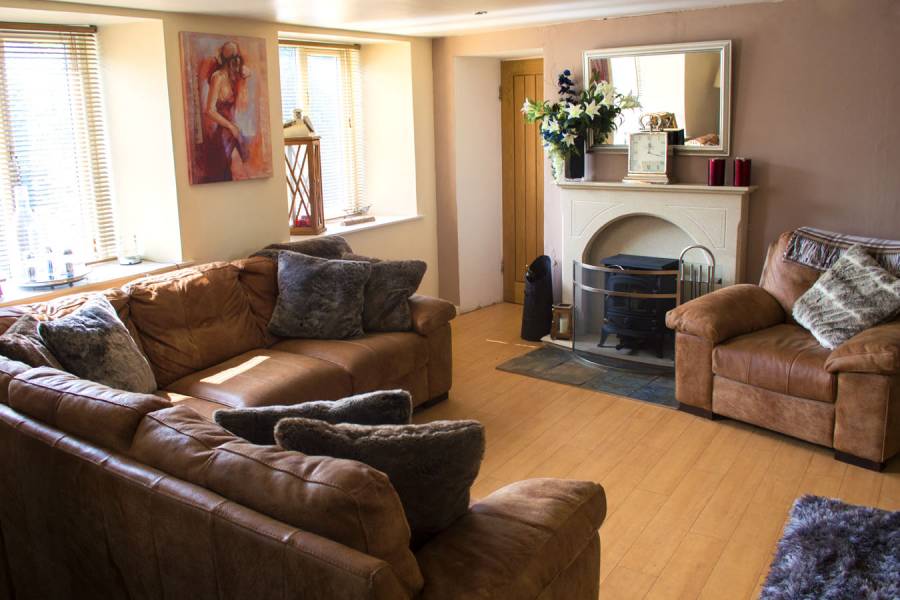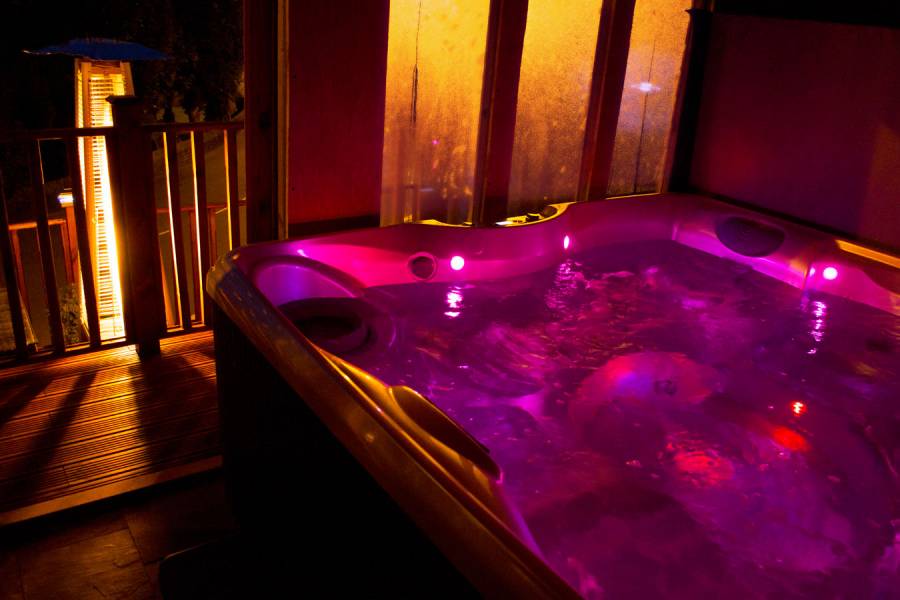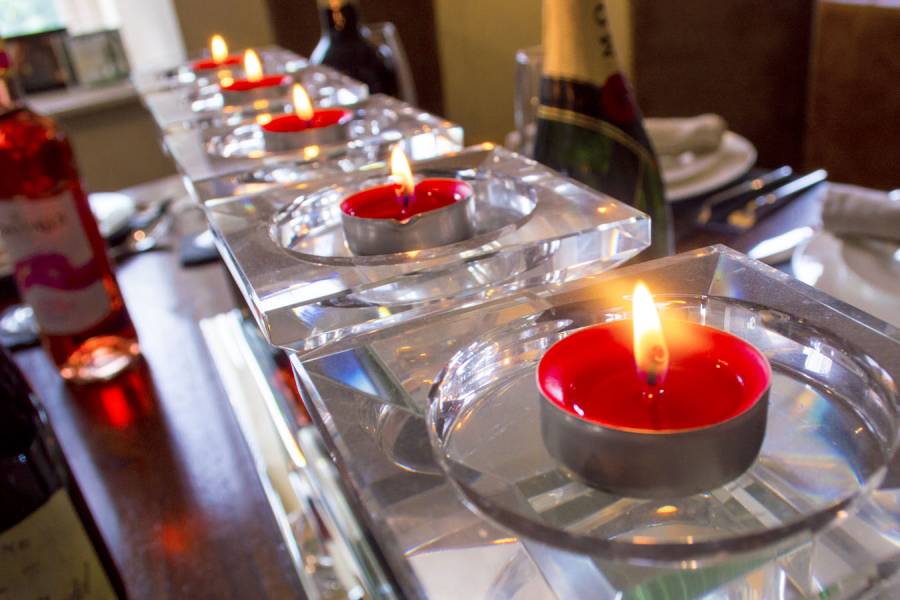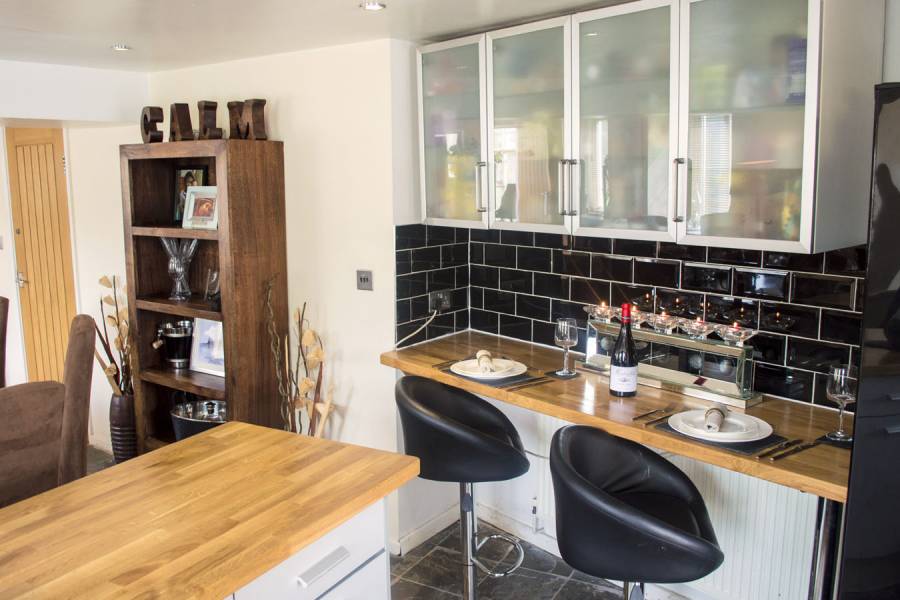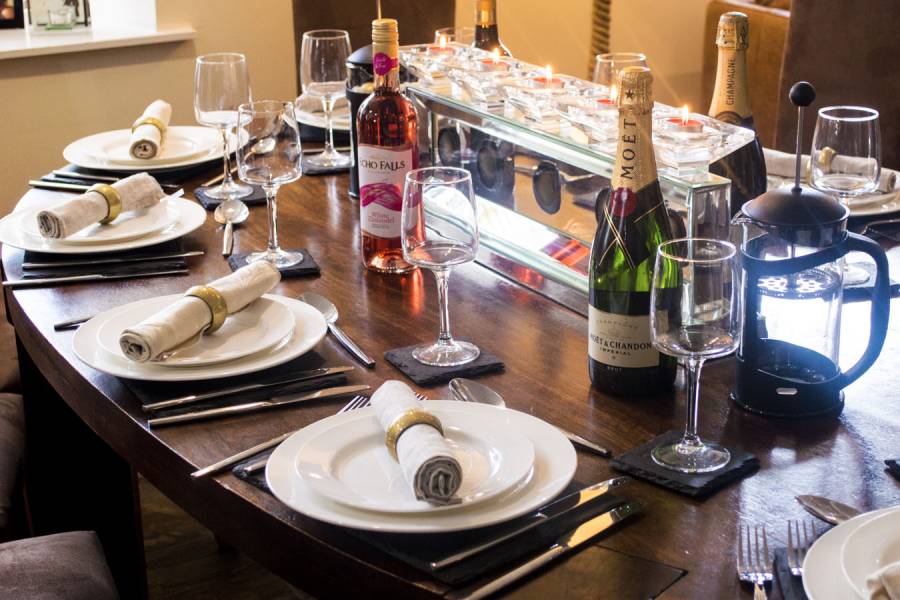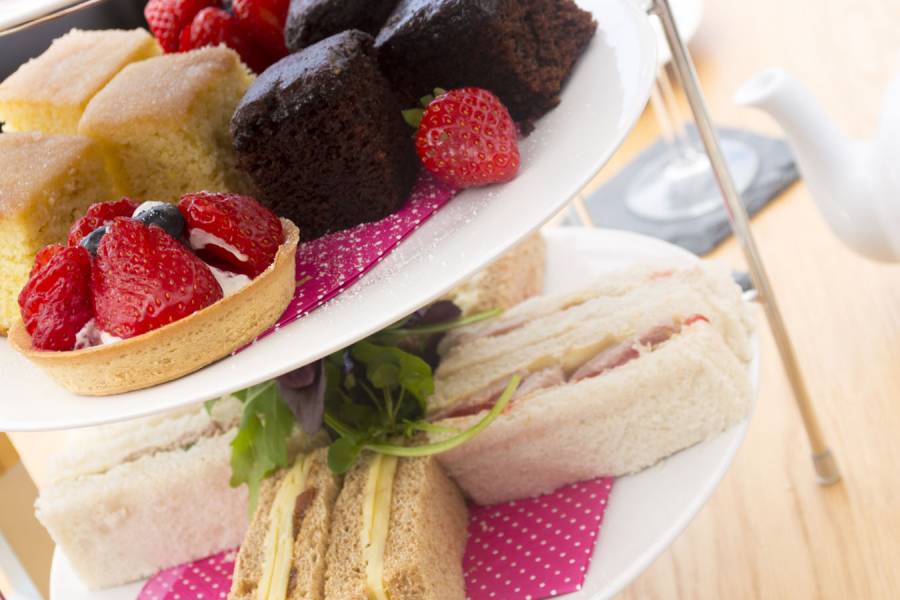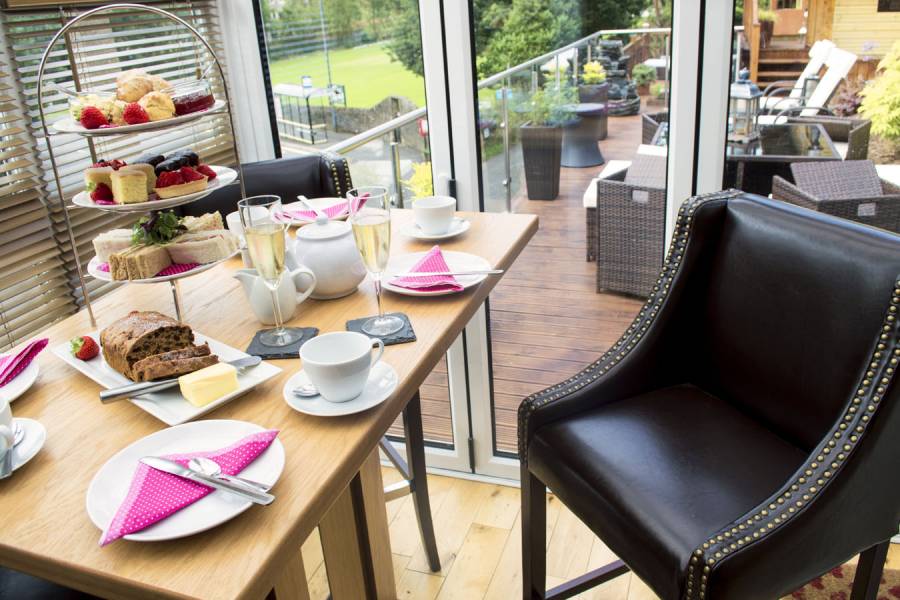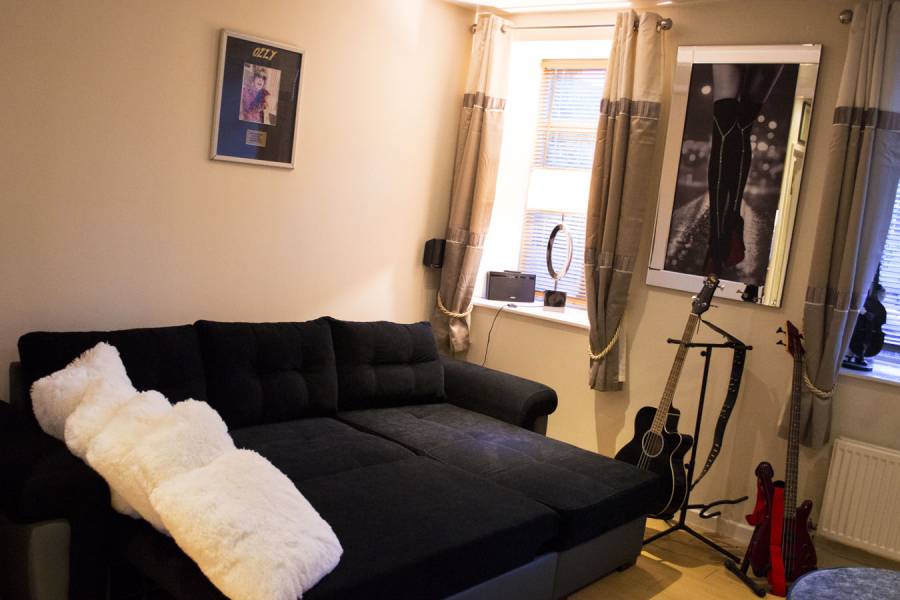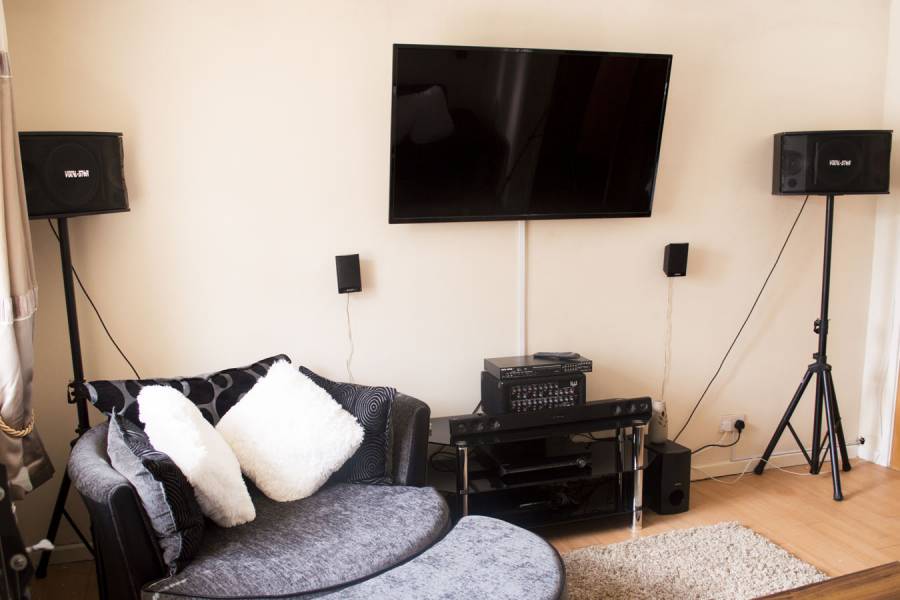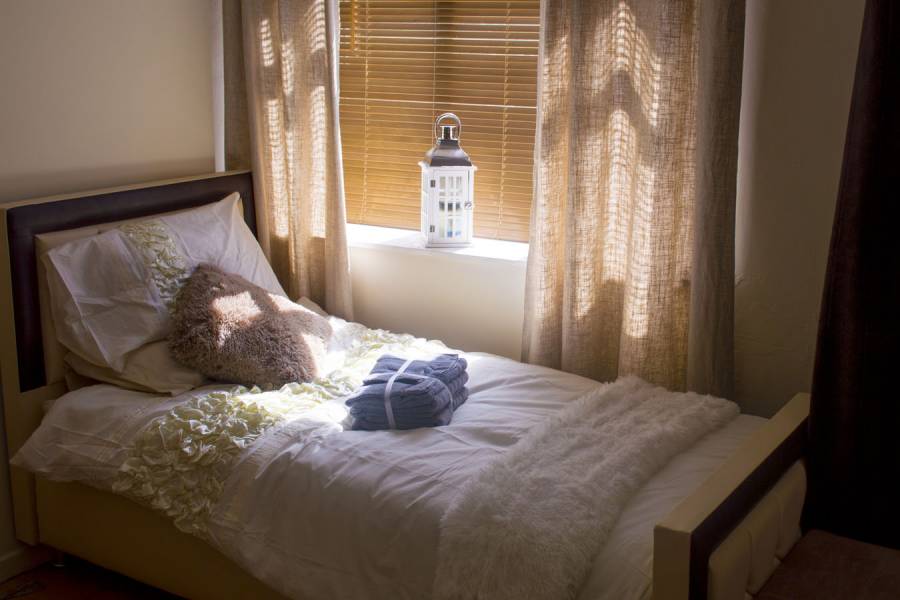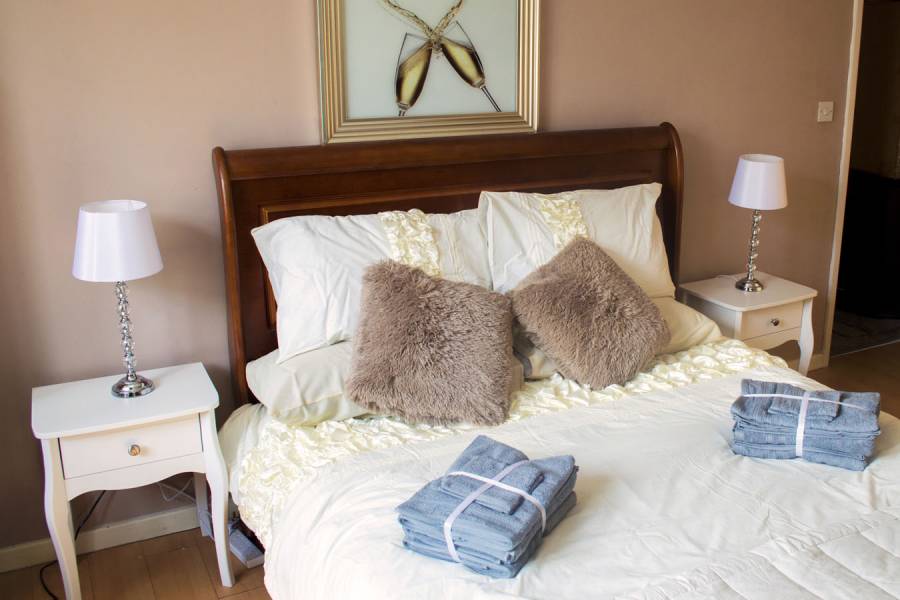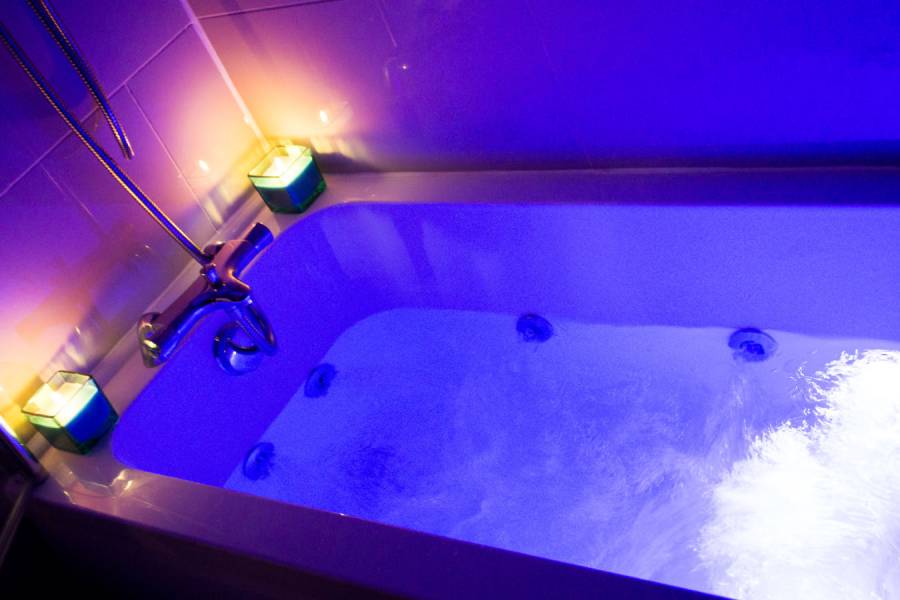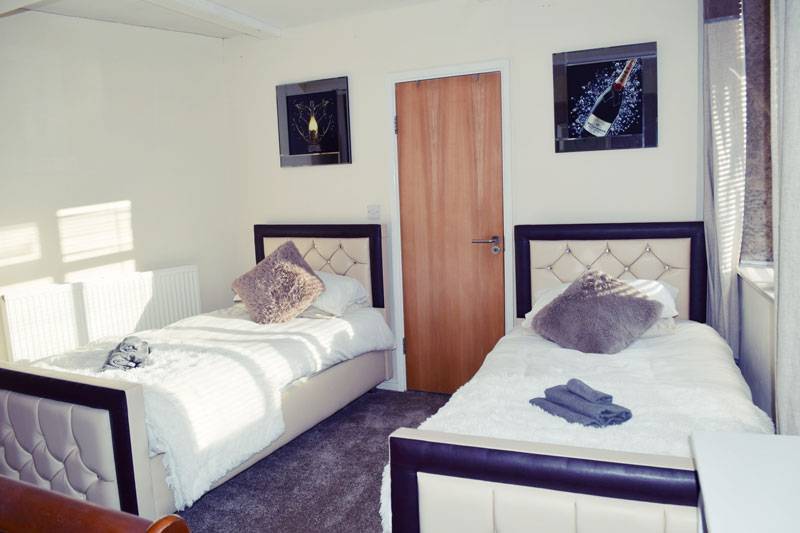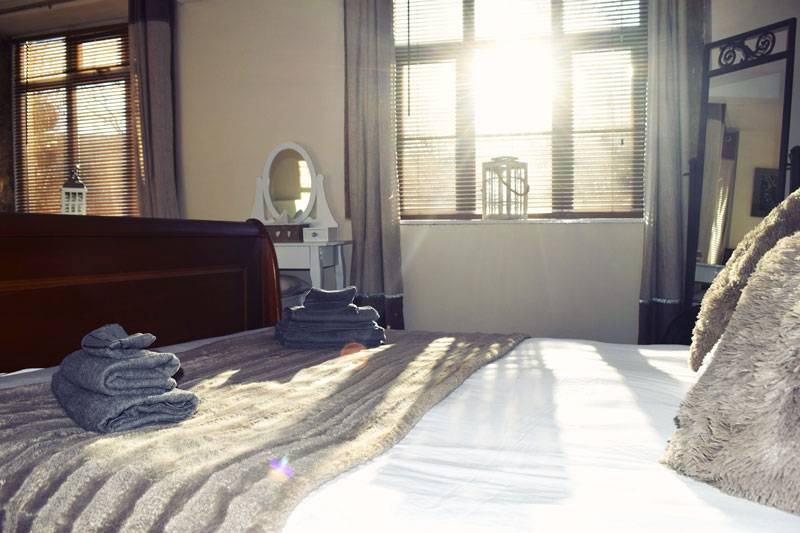 Post House Cottage & Spa Sleeps 10-13 in 4 Bedrooms - Private hot tub, spa treatment/massage room
Key Property Details:
State of the art hot tub
Sleeps 10-13
4 bedrooms ( 4 Bedroom doubles up as a Karaoke/Cinema Room )
3 bathrooms
Spa treatment/massage room
Summer House
Cinema/karaoke room
Outdoor relaxation area with sun loungers
Imagine your weekend Experience at a luxury cottage in a convenient location, the beautiful village of Holmfirth. Picture arriving to canapes and prosecco presented beautifully in the Sun room, then get ready for an evening of entertainment if you have booked the live singer, afterwards why not enjoy a delicious hot supper, making this the ultimate celebration weekend!
Wake up and be pampered by our team of beauticians offering you all spa treatments, then enjoy a glass of prosecco while relaxing in the state of the art hot tub. After all those bubbles enjoy even more pampering as your own private chef can arrive to cook you a fabulous 3 course meal, served at the beautiful dining table seating 10, who will sit at the additional Chefs Table? ( Seats 3 ) .
Enjoy a few cocktails on the delightful decking area, relaxing on loungers or contemporary bar stools, then retire to the Cinema/Karaoke room to for a girly movie night, or enjoy an evening of singing.
Boasting four sumptuous and cosy bedrooms and three immaculate bathrooms, the Post House Cottage and Spa will create unforgettable memories of the best hen retreat you could ask for.
CHOOSE YOUR PACKAGE:
Peak prices are March to October  -  Off-peak prices are November to February

Pamper Sunday 
Arrive 1pm
Afternoon Tea on Arrival
Spa Treatments in the Afternoon
Use of Hot Tub/Swimming Pool
Chefs 3 Course meal
Overnight Stay
Optional Extras Available Please See Tipsy Hen Sundays
Signature Tipsy Hen Sunday
Arrive at 1pm
Spa Treatments in the Afternoon
 Use of the Hot Tub/Pool
Tipsy Cocktail/Wine/Gin Tasting Class
Cheeky Butler or Live Singer
Overnight Stay
Optional Extras Available Please See Tipsy Hen Sundays
2 nights with Canapes & Prosecco on Arrival or A Cheeky Butler
2 nights with a Live Singer & Hot Supper
2 nights with a Spa Treatment
2 nights with a Chefs 3 Course Meal
2 nights with a Cocktail Class/Wine Tasting Party or Gin Tasting
2 nights with a Butler, Live Singer & Pizza Night
2 nights with a Spa Treatment & Afternoon Tea
2 nights with a Pizza Night, Cocktail Class & Mini Bus Transfers
2 nights with a Spa Treatment, Chefs 3 Course Meal & Chefs Breakfast
2 nights with Canapes & Prosecco on Arrival, Chefs 3 Course Meal, Spa Treatments, Afternoon Tea, Cocktail Class & Pizza Night.
Off-peak - £310pp  -  Peak - £340pp
Including 2 nights accommodation.
Friday:  Chefs 3 Course meal.
Saturday: Spa Treatments, Cocktail Class, Hot Supper & Live Singer.
Sunday: Chefs Breakfast.
.
Booking Information:
We require a non-refundable 30% deposit via bank transfer or cheque only at the time of booking, and the full balance is to be paid 12 weeks prior to your stay.
Sorry we do not accept credit cards.
We require an additional £500 security deposit for this property aside from your required balance, which is refundable 7 days after you vacate the property provided that there are no damages and house rules are kept to. For further info please see Booking Terms & Conditions
Please note: All bookings are subject to a booking fee of £75 which is due at the time of booking and is non refundable.
House Rules & Restrictions
Please be aware that this property is in quiet residential area, so we kindly ask that all noise is kept to a minimum outside the property to be considerate to the neighbours We encourage low key celebrations, no wild house parties are allowed.
No extra guests are allowed to attend the property.
Check In Time & Check Out Time
Arrival 3pm Depart 10am
If you would like to arrange an earlier check in or late checkout, we can only organise this for you a few days before arrival as it is subject to same day changeovers and may not be possible if we have guests departing or arriving that same day.
Collecting the Keys & Final Arrangements
After the full balance has been paid – we will email you over all final arrangements.
Activities
If you have booked Activities, our package coordinator will be in touch with you to arrange the times and send you any menus/ spa choices etc, only once the final balance has been paid and numbers are confirmed.
Please note No 3rd party suppliers are permitted at this property unless booked through Tipsy Hens.
Hot Tub
Please note – Any ladies who are pregnant we recommend that you do not use the hot tub.
Please do not use the hot tub if you have fake tan on.
We recommend that a maximum of 15 – 20 mins is spent in the hot tub at any one time, any longer can result in heat rashes or a reaction to the chemicals used in the hot tub.
Hot tub times 10am – 10pm
Please note there will be someone arriving to check the water in the hot tub early in the mornings, but they will try not disturb you.
Security
Please note – At Certain properties there will be a security person who will lock up the hot tub at 10pm.
Types of bookings
Sorry no stag parties.